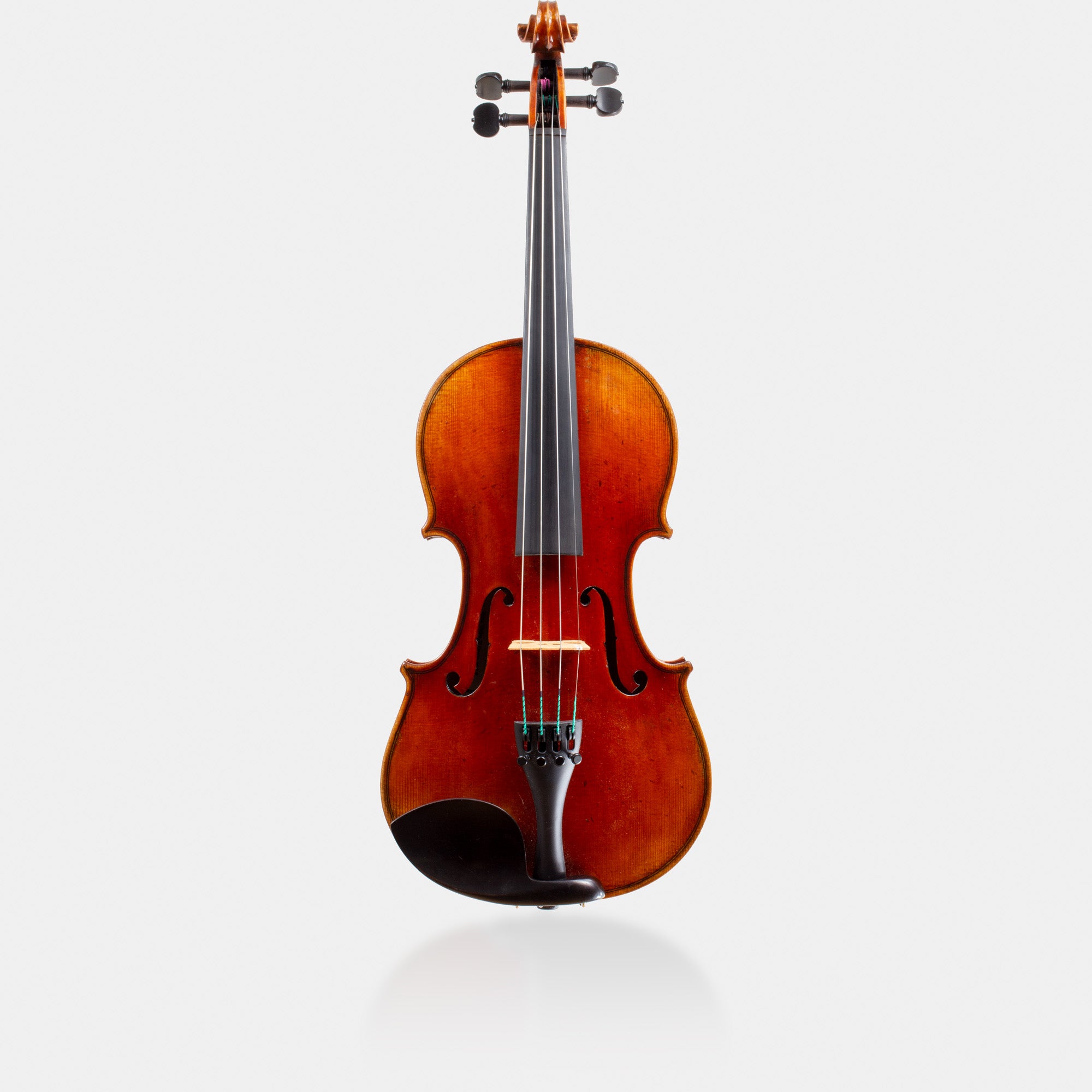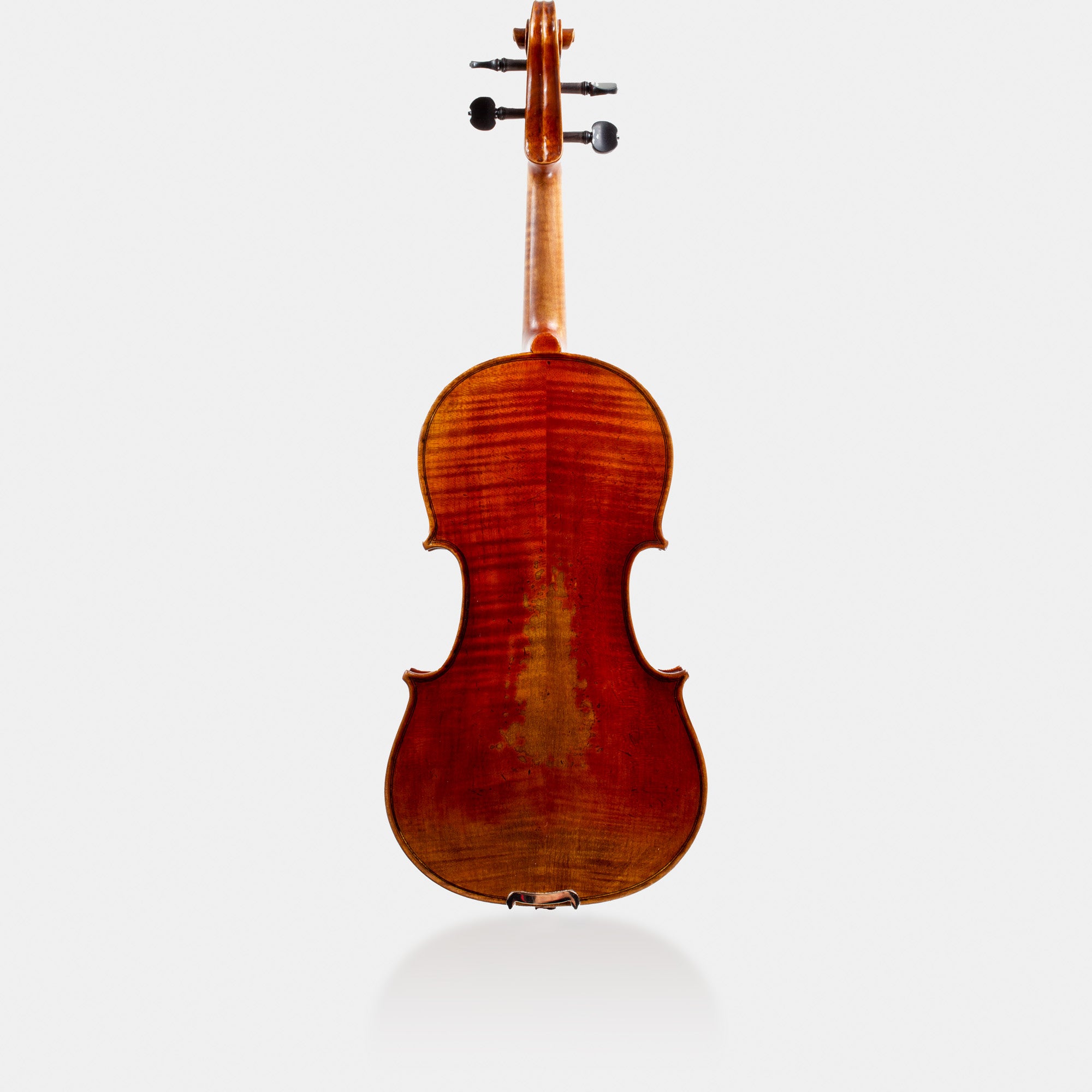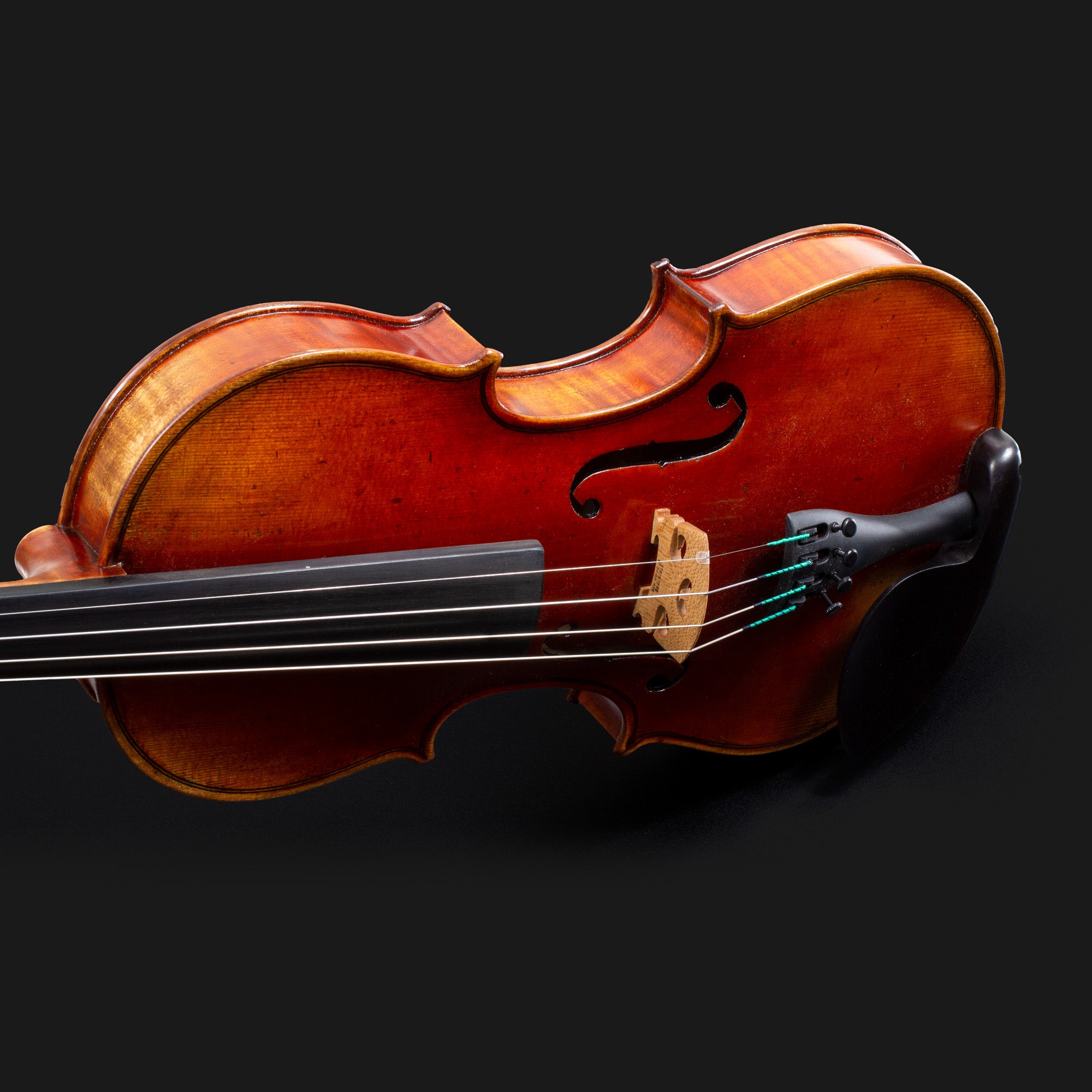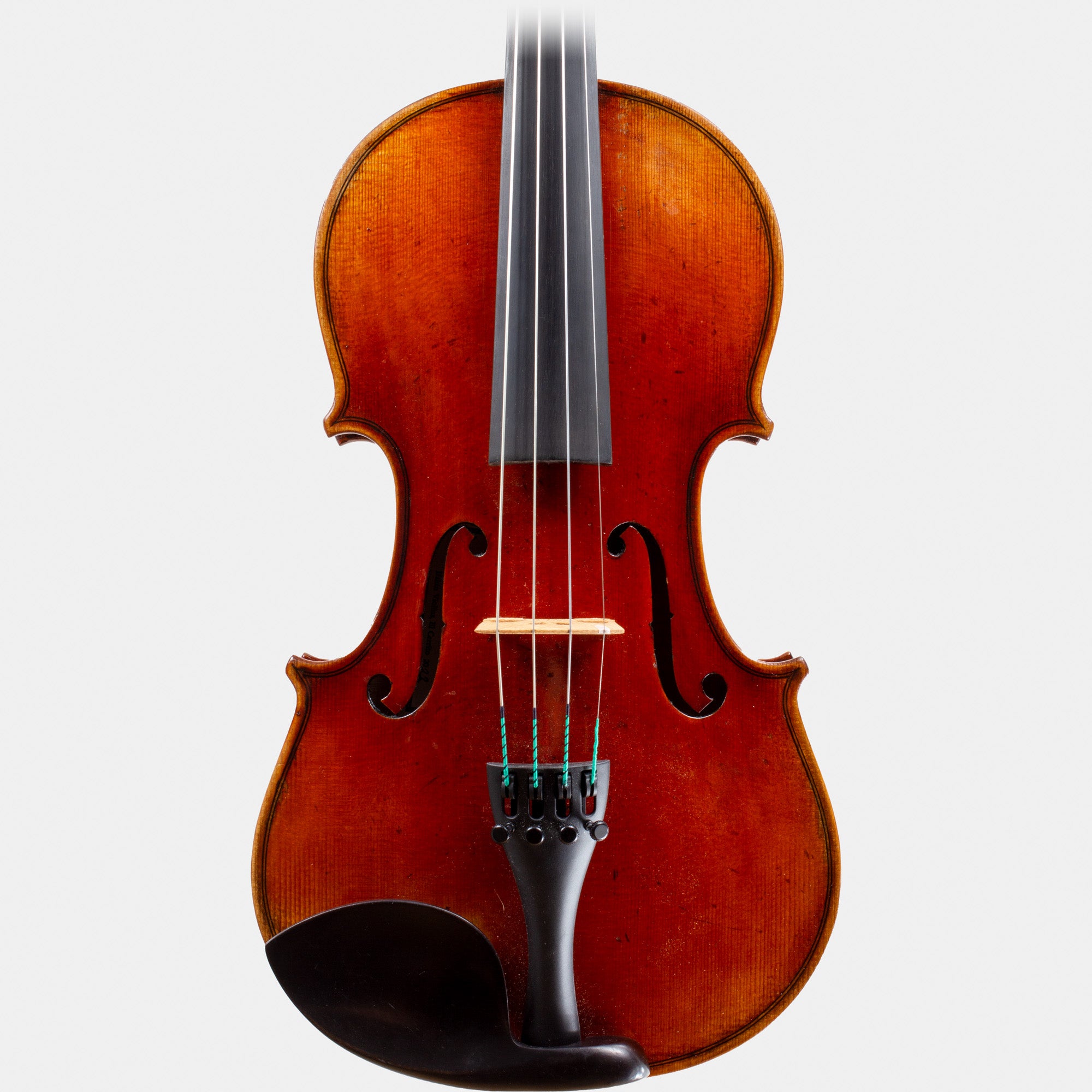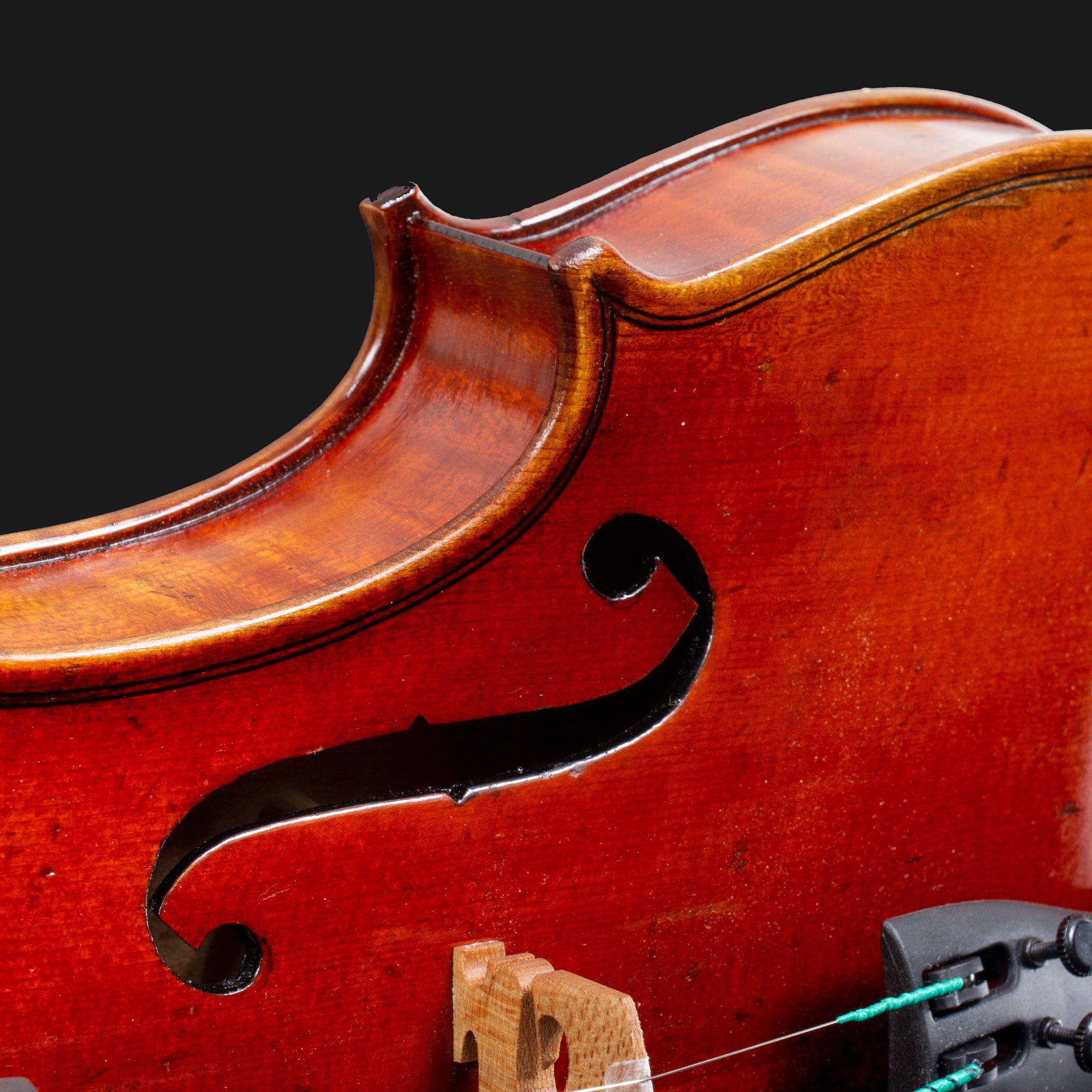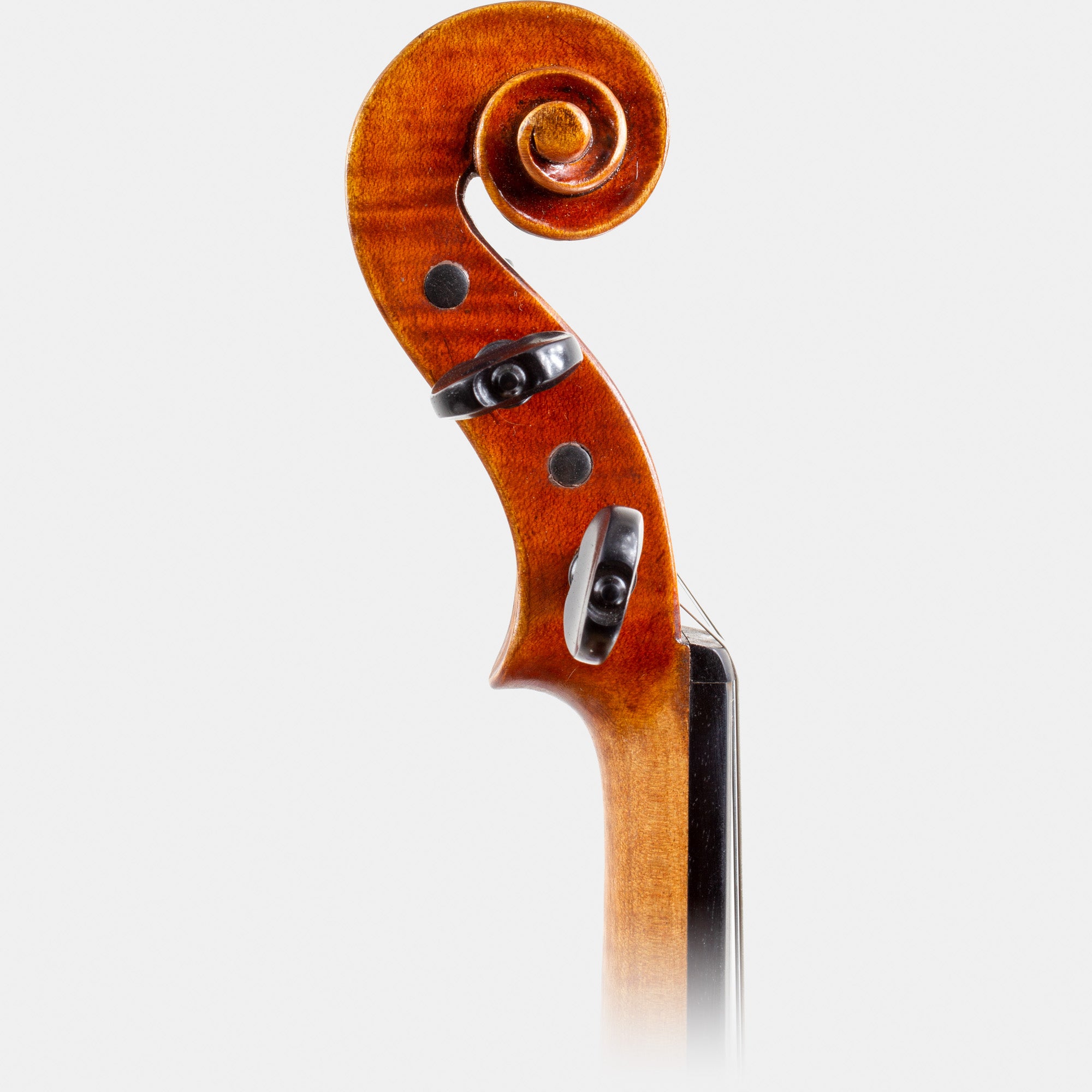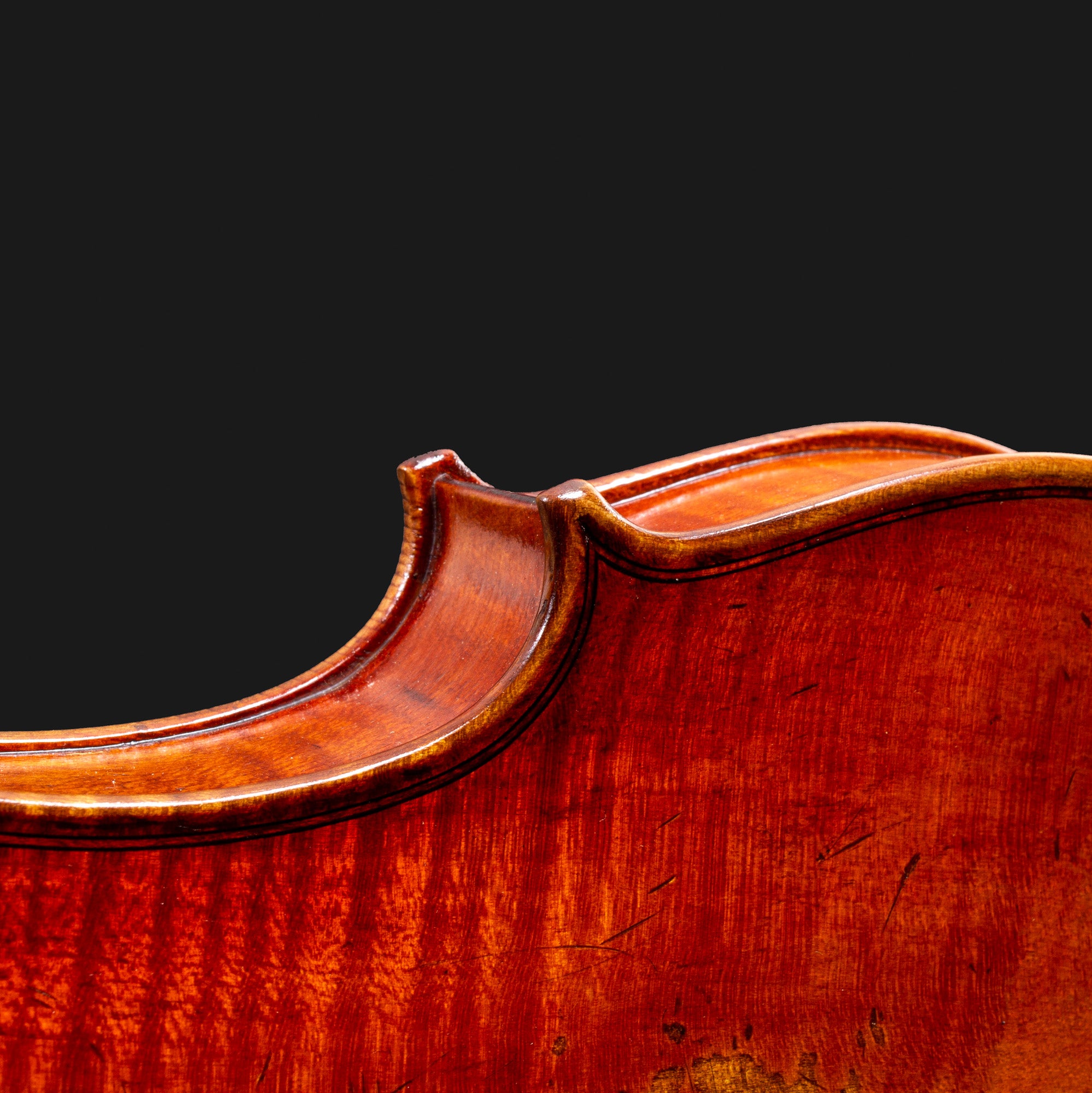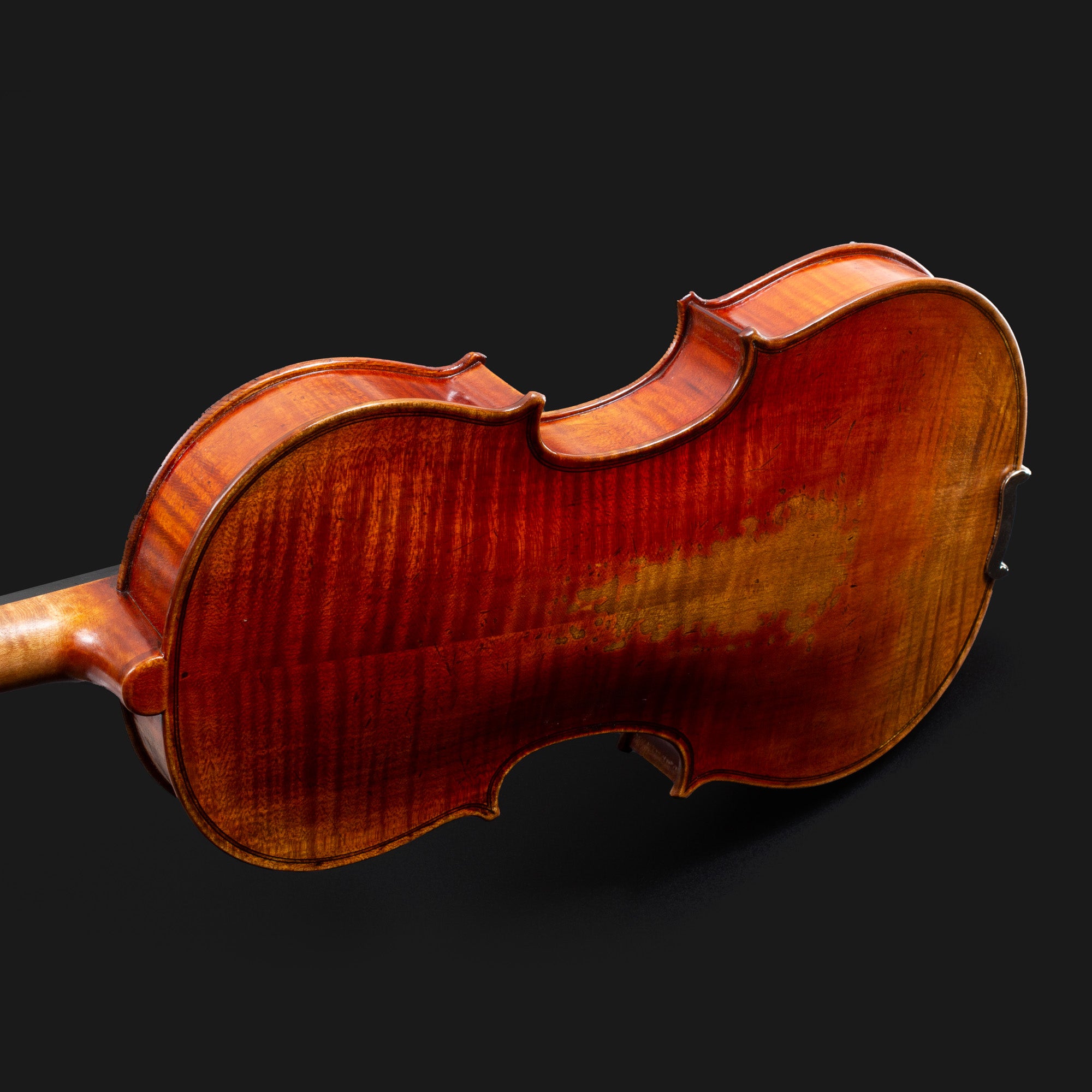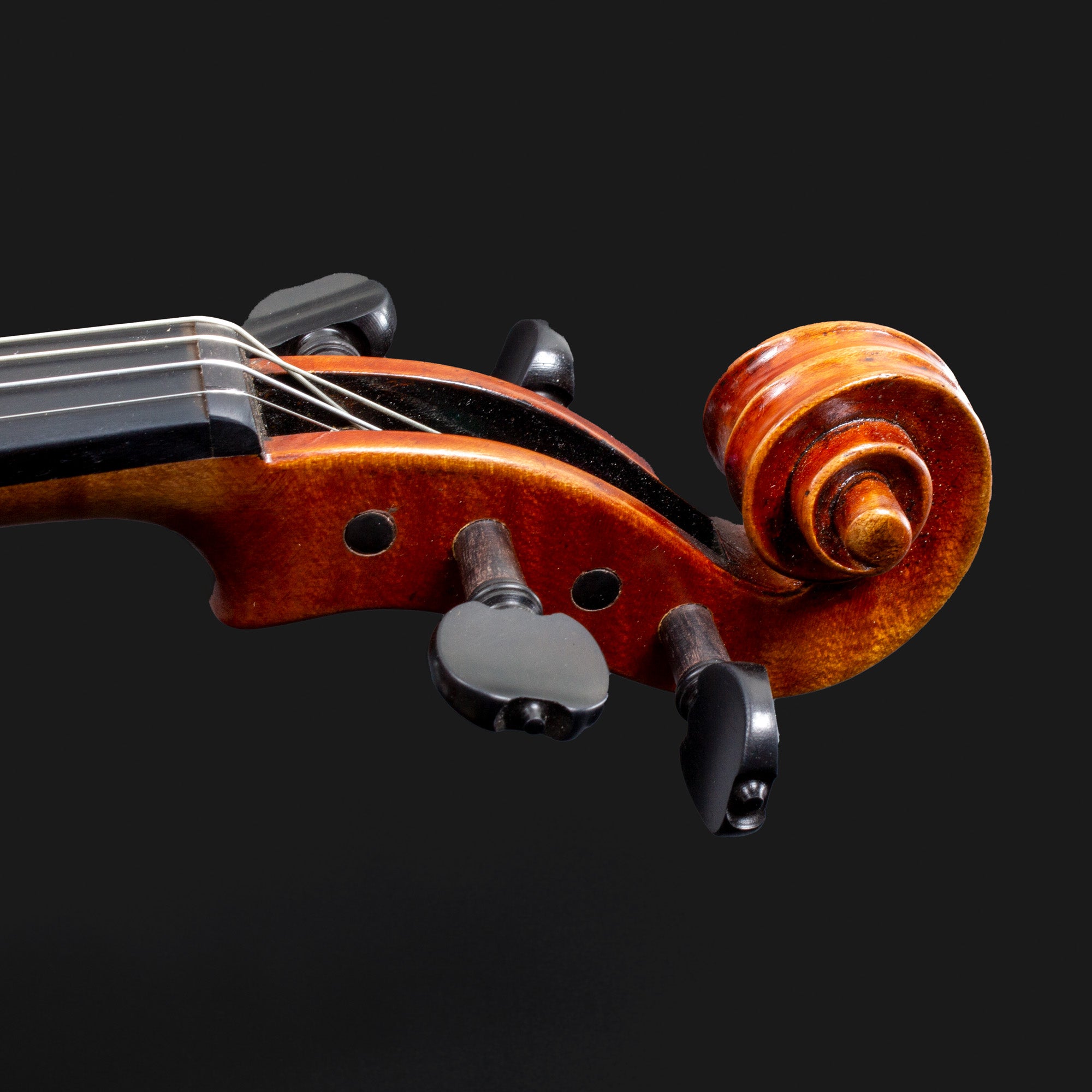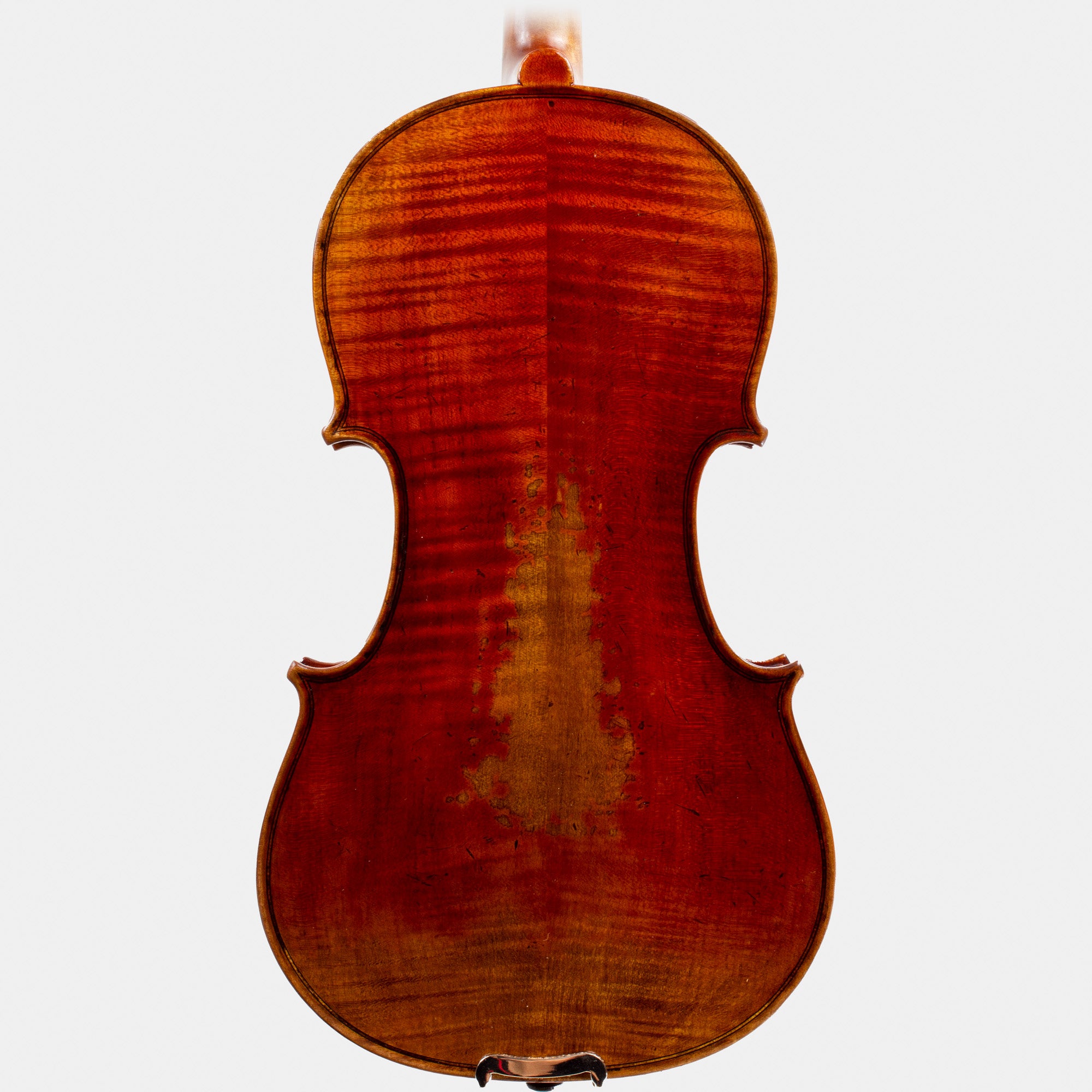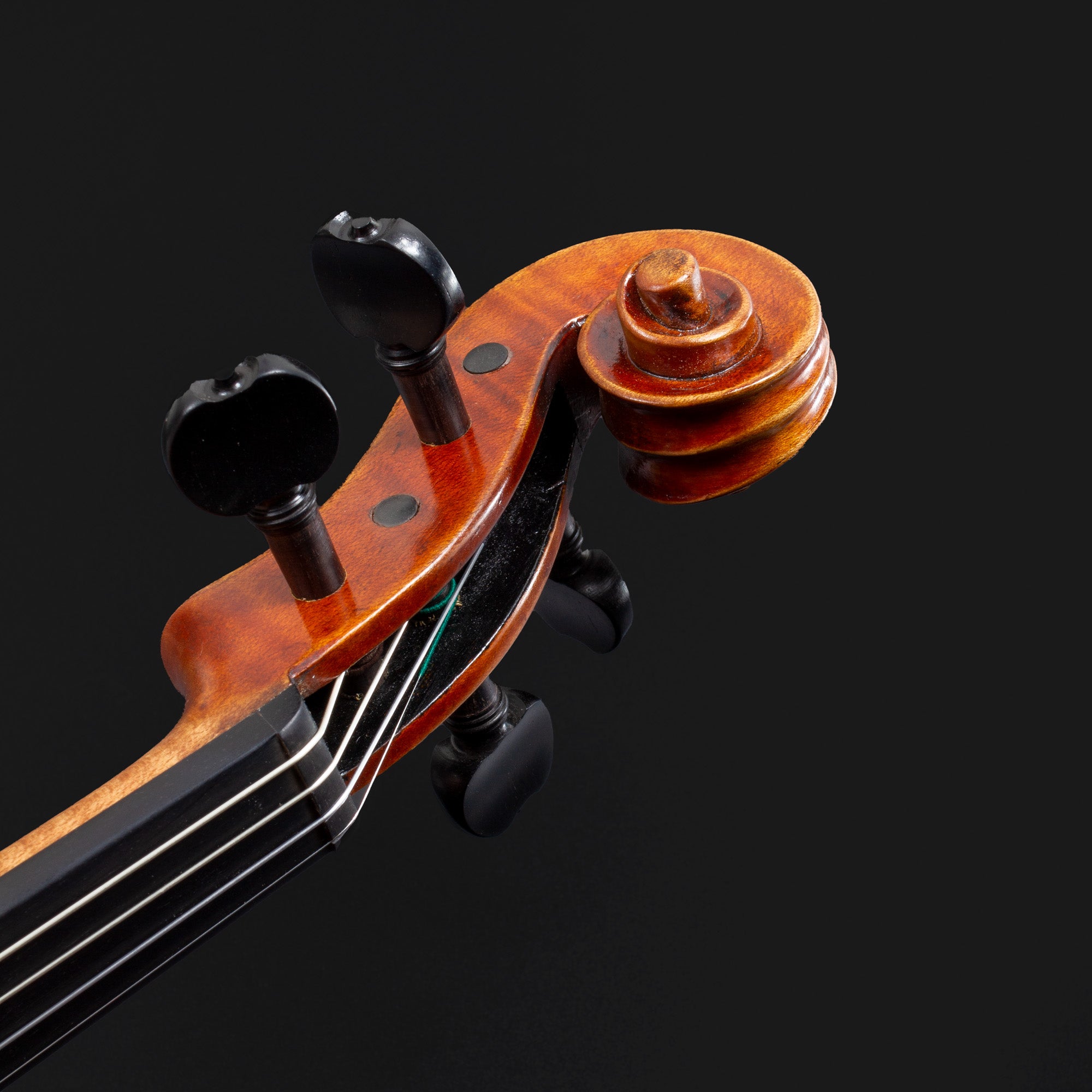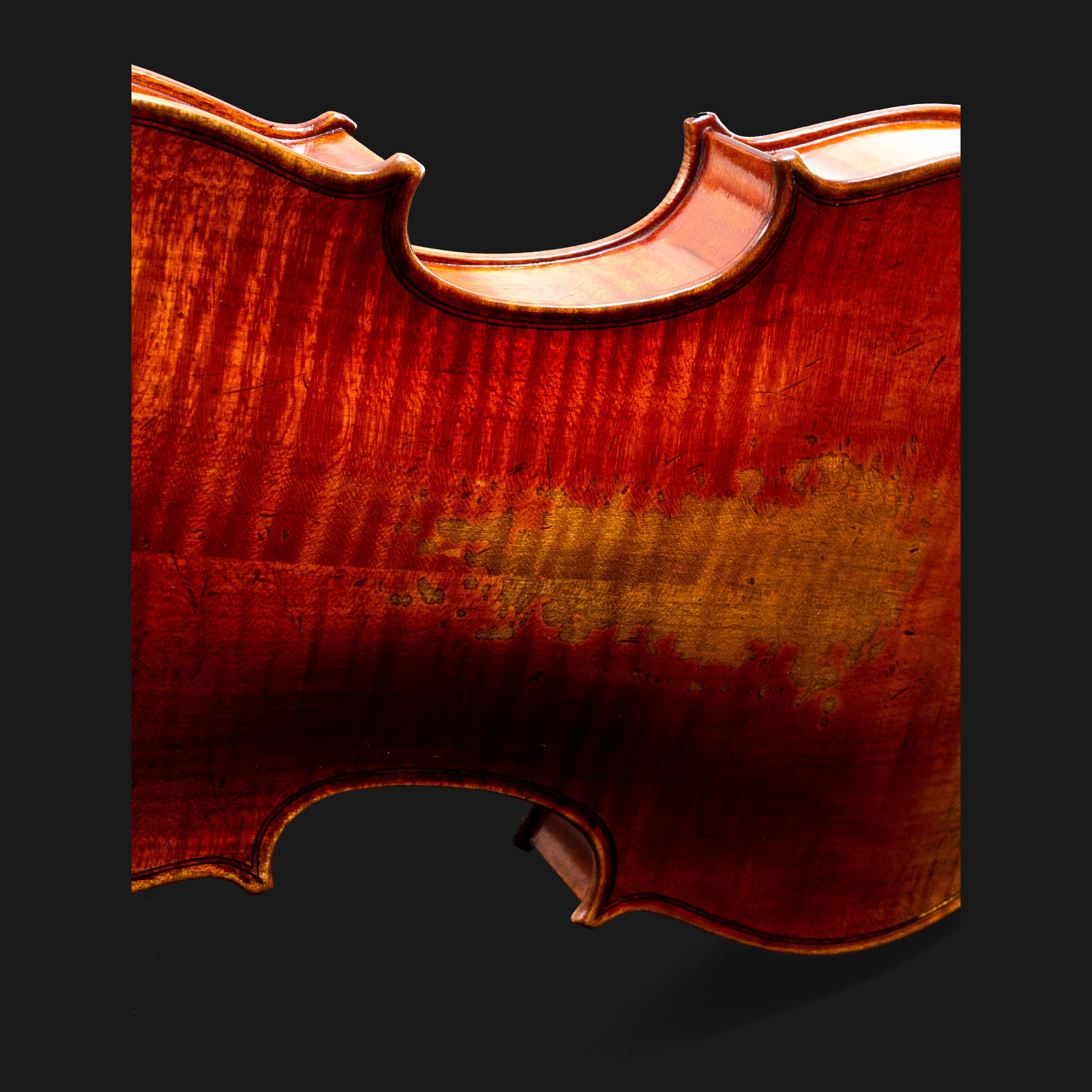 Sale price

$2,028.00
Regular price

$2,028.00
Save $0 (0%)
(/)
The l'ancienne violin is the flagship of the Jay Haide range.
Each instrument is carefully hand varnished to emulate the appearance of a fine old Stradivari violin.
Available in a range of sizes from full size to 1/4 size.
NB. Each instrument is unique; wood, grain, varnish and fittings may differ from photographs.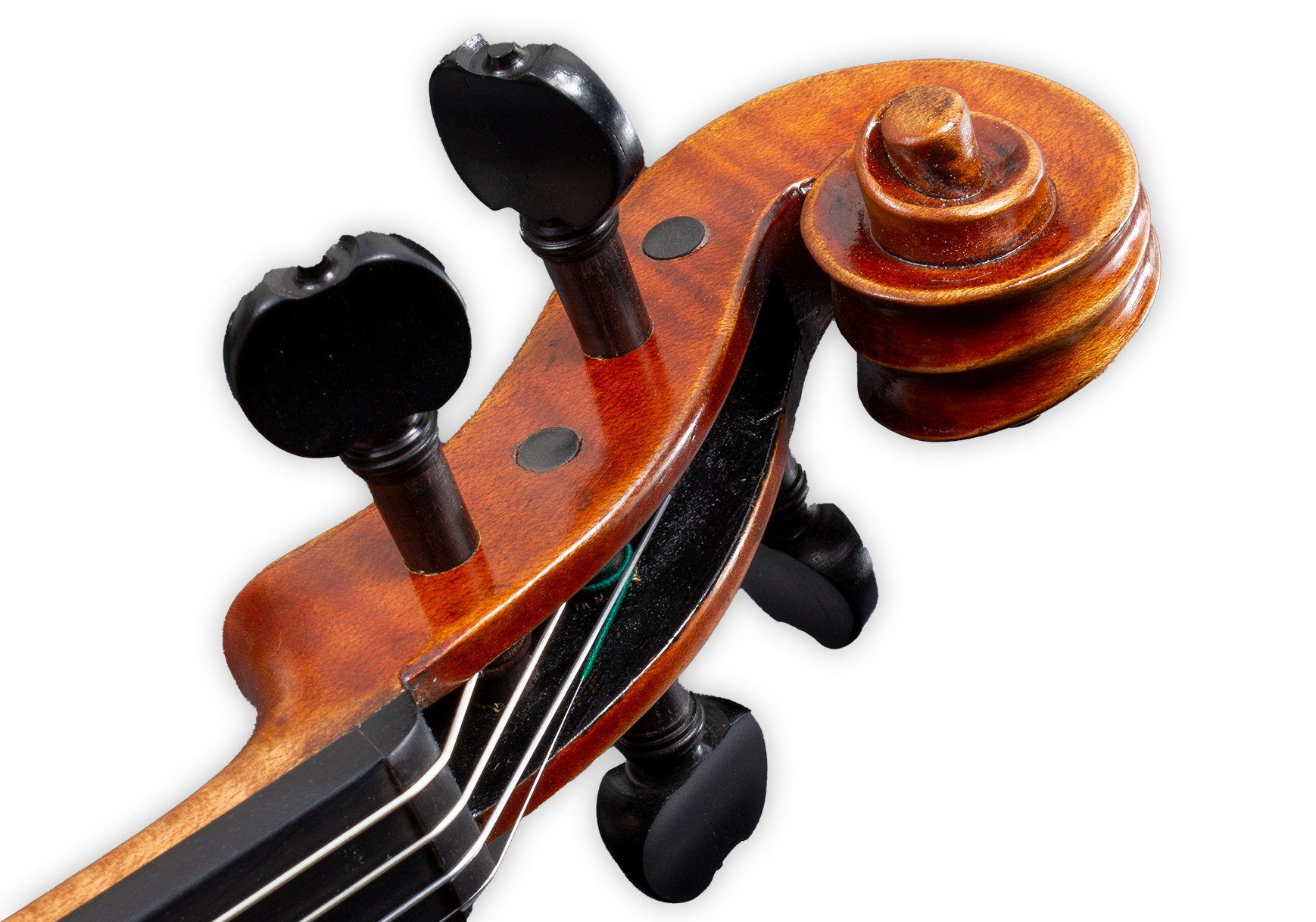 Jay Haide instruments are entirely handmade and exceptionally well built using quality seasoned maple and spruce and have a tone quality and workmanship normally found in those costing much more.
Jay Haide's bought from Stringers are set up by our own restorers to the highest professional standard before being checked and played-in by our experienced staff.
4 products
Filters