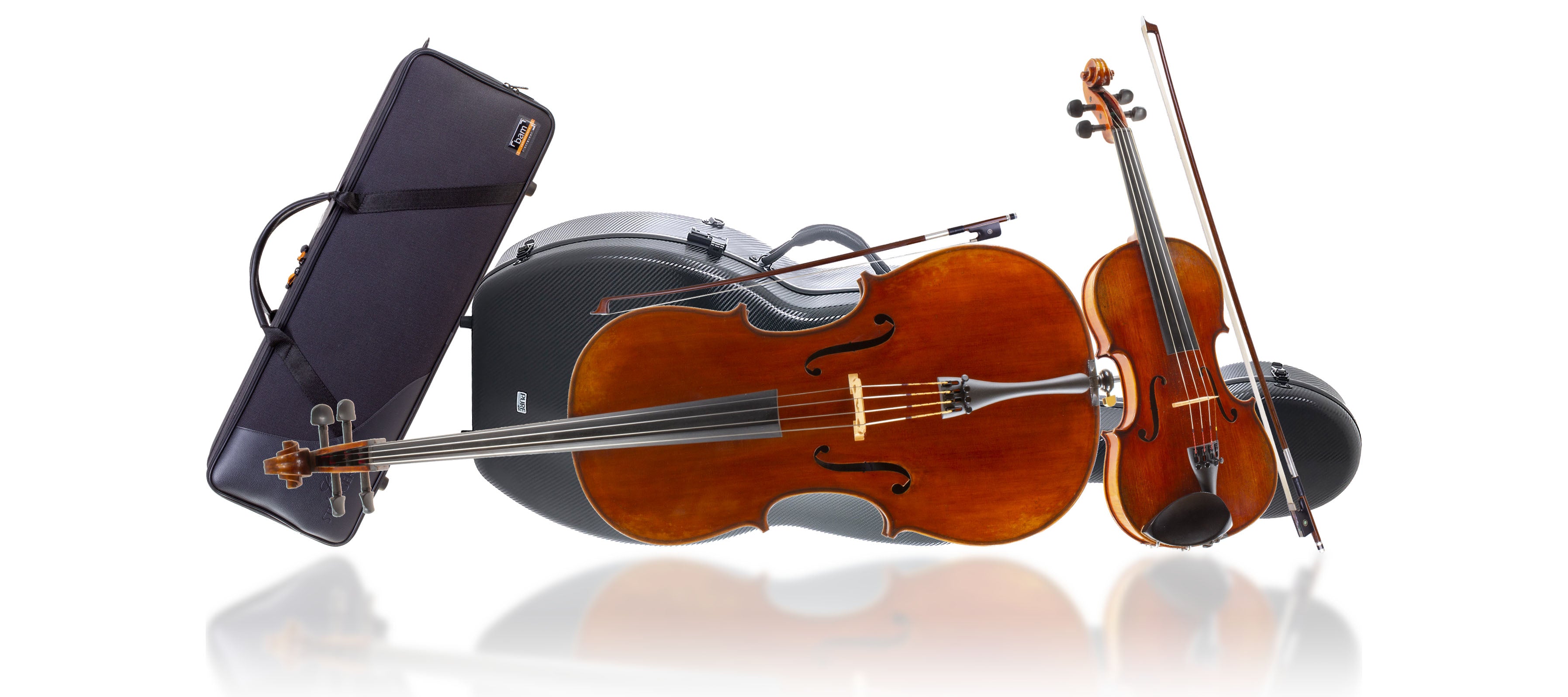 Stringers instruments are expertly set up by our own luthiers in our Edinburgh Workshop
Stringers Instrument + case + bow outfits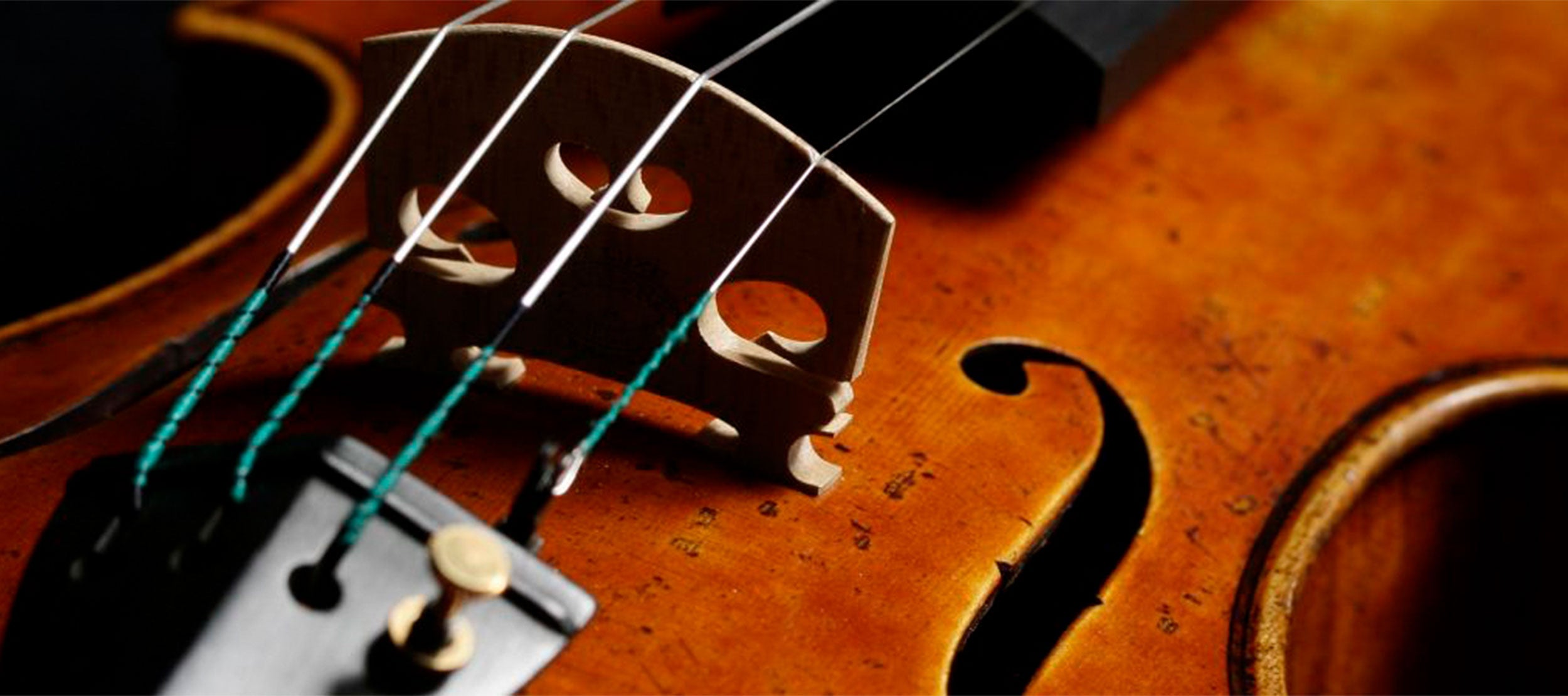 Carefully selected and expertly setup by Stringers
Jay Haide Fine Handmade Instruments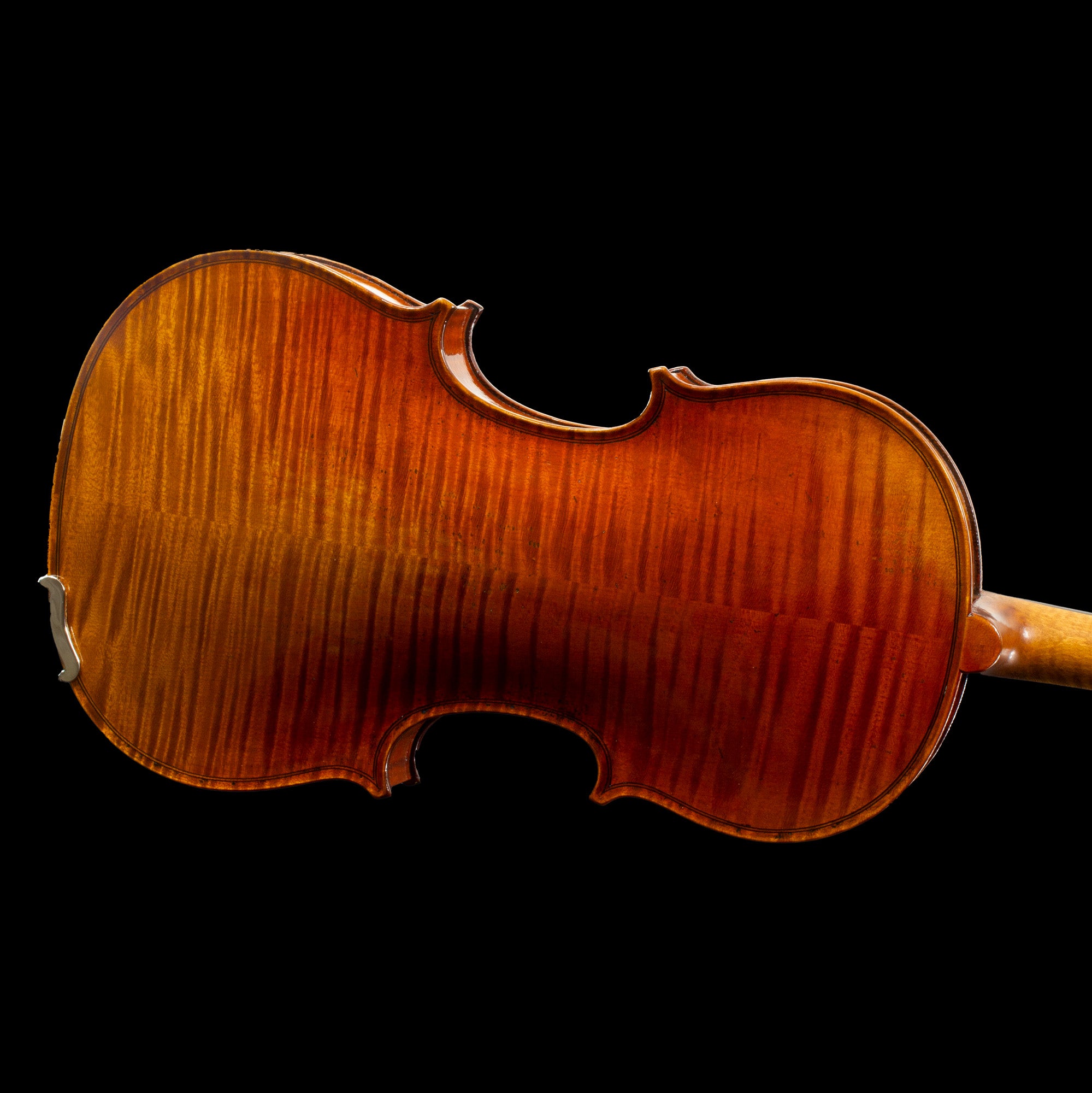 Carefully selected and expertly set up by Stringers
Pierre Marcel Violins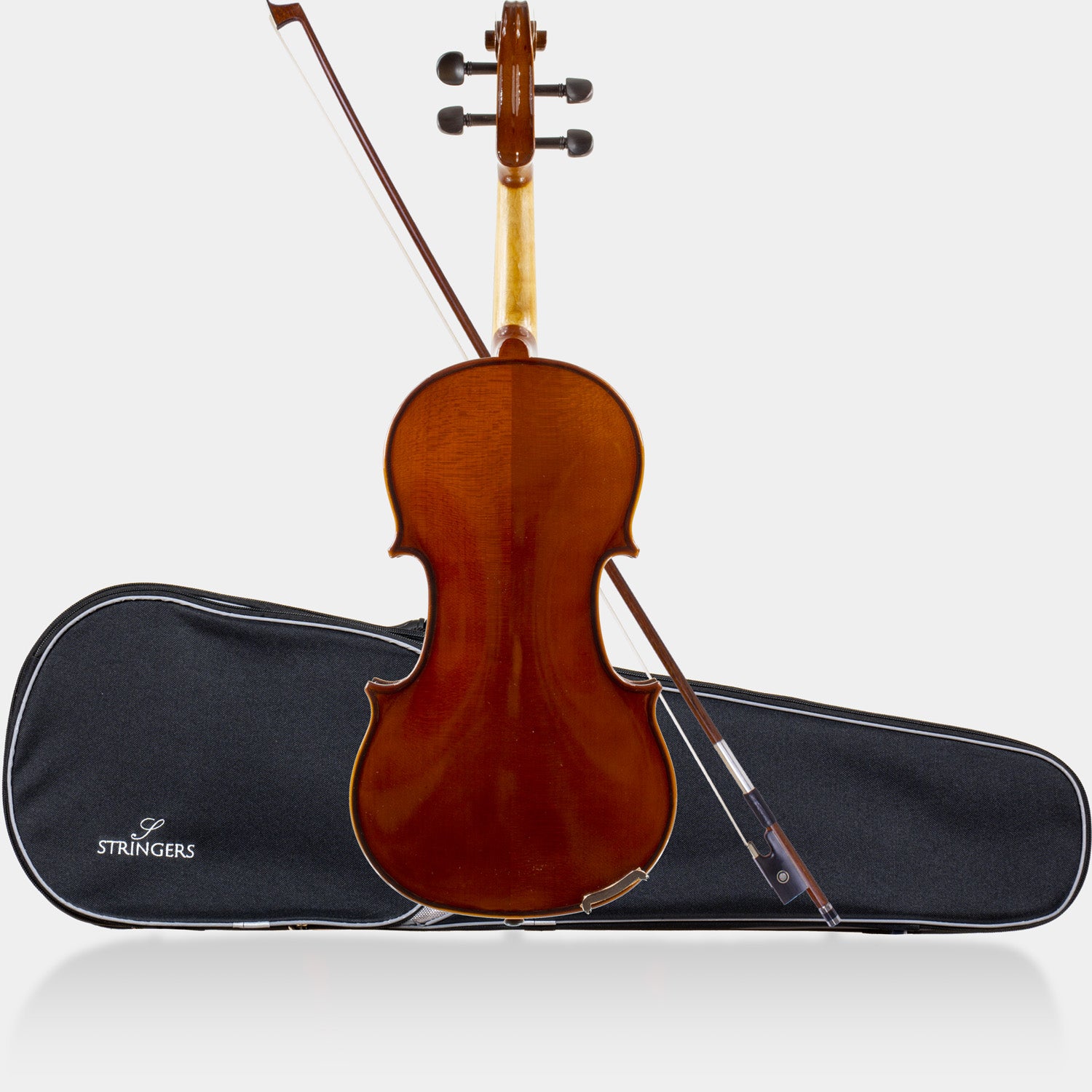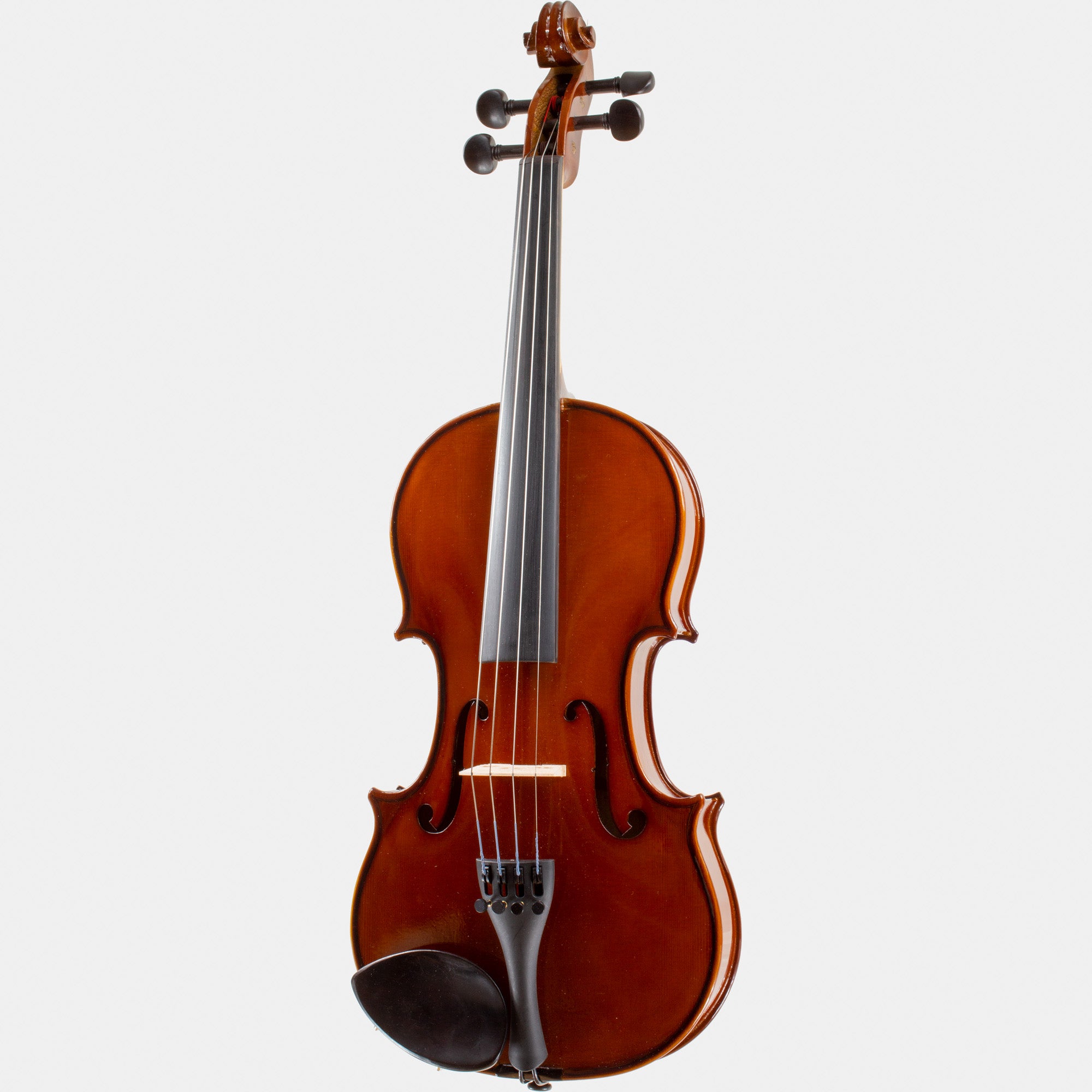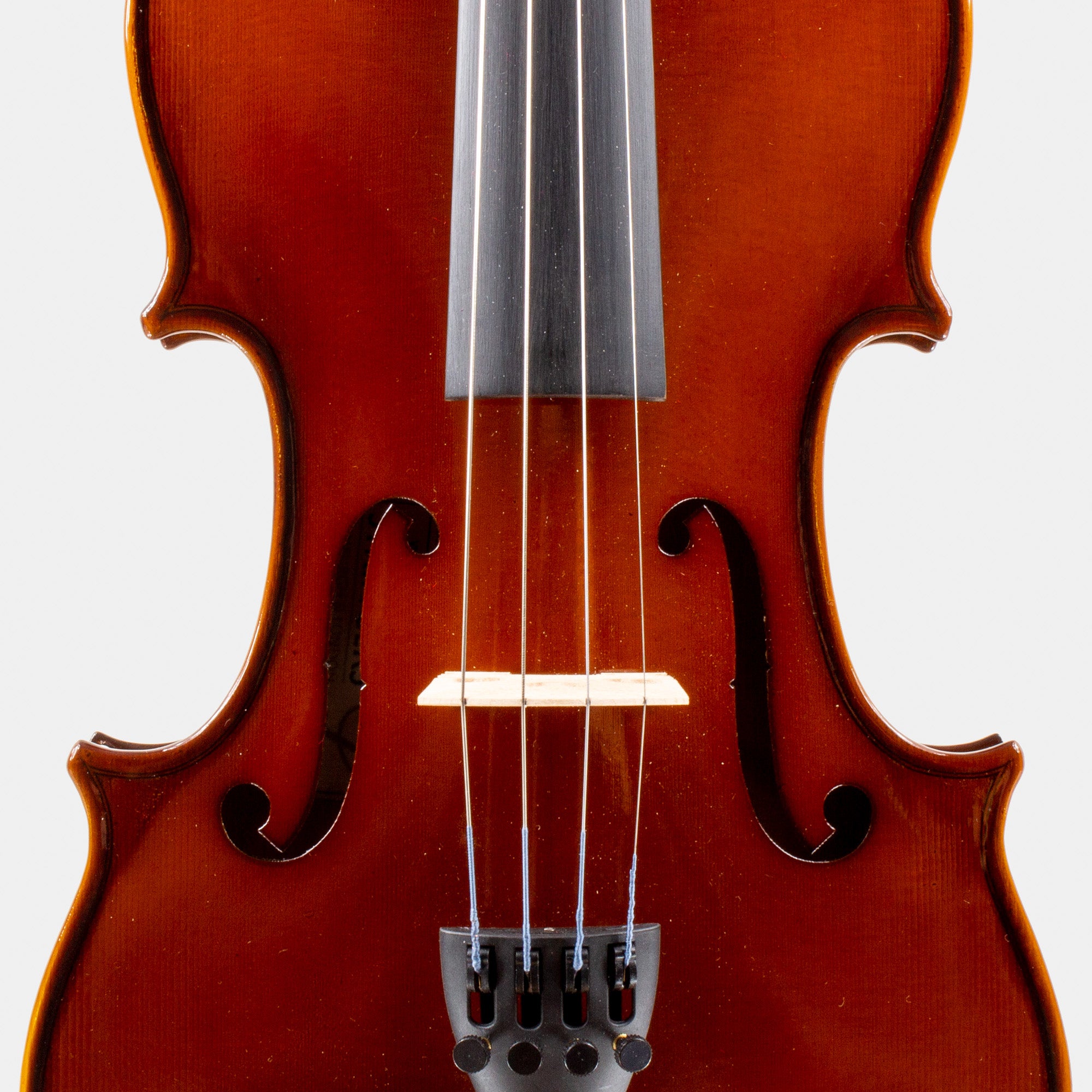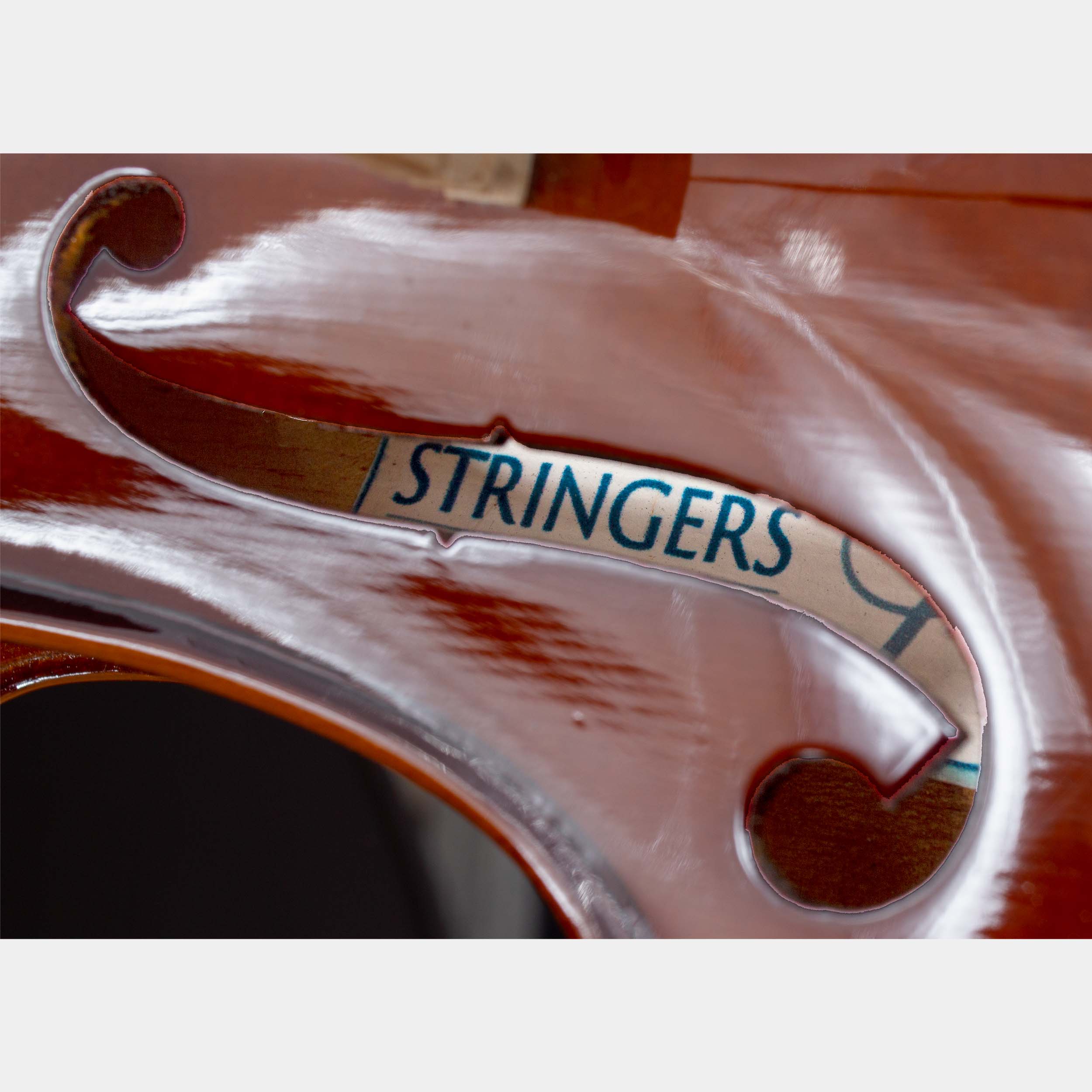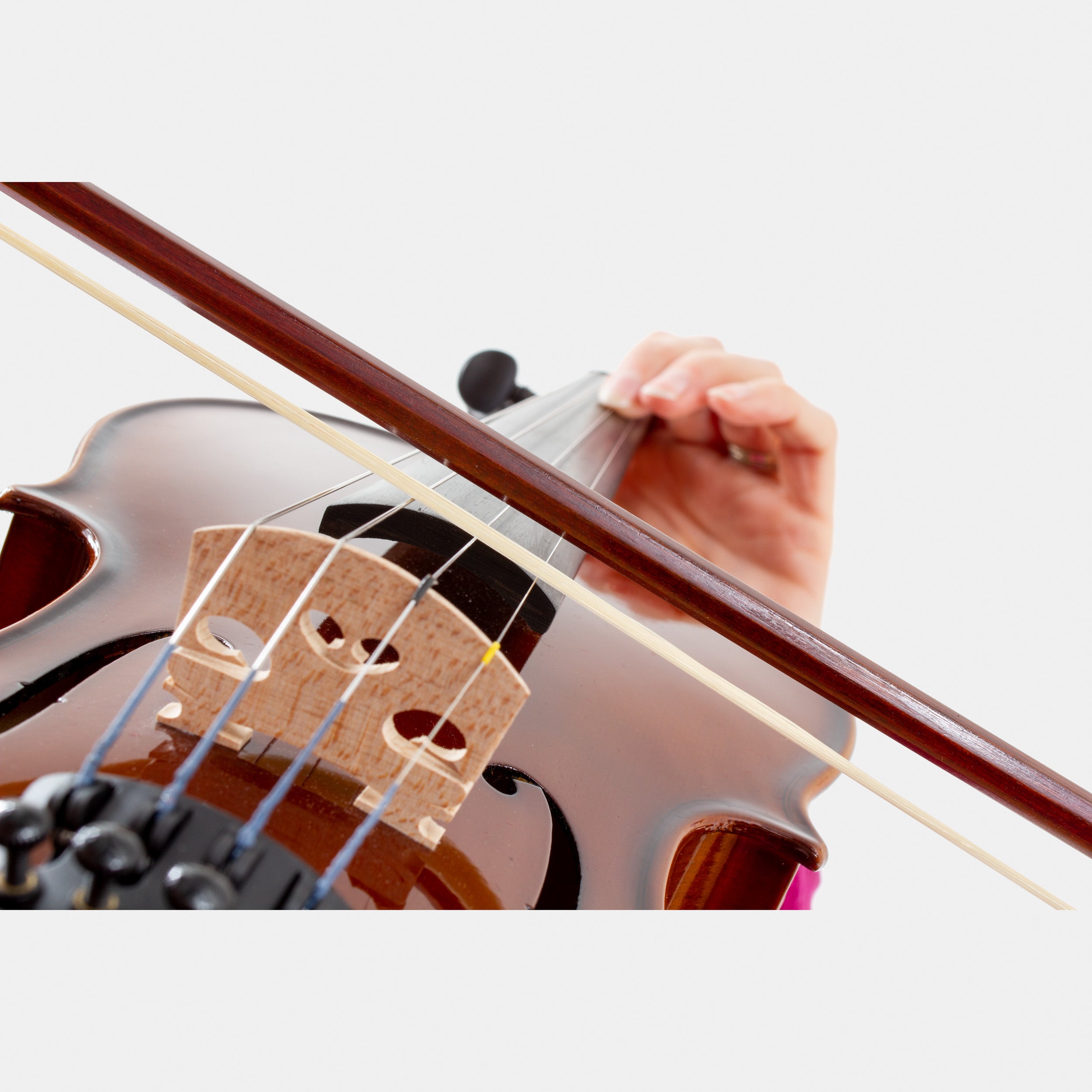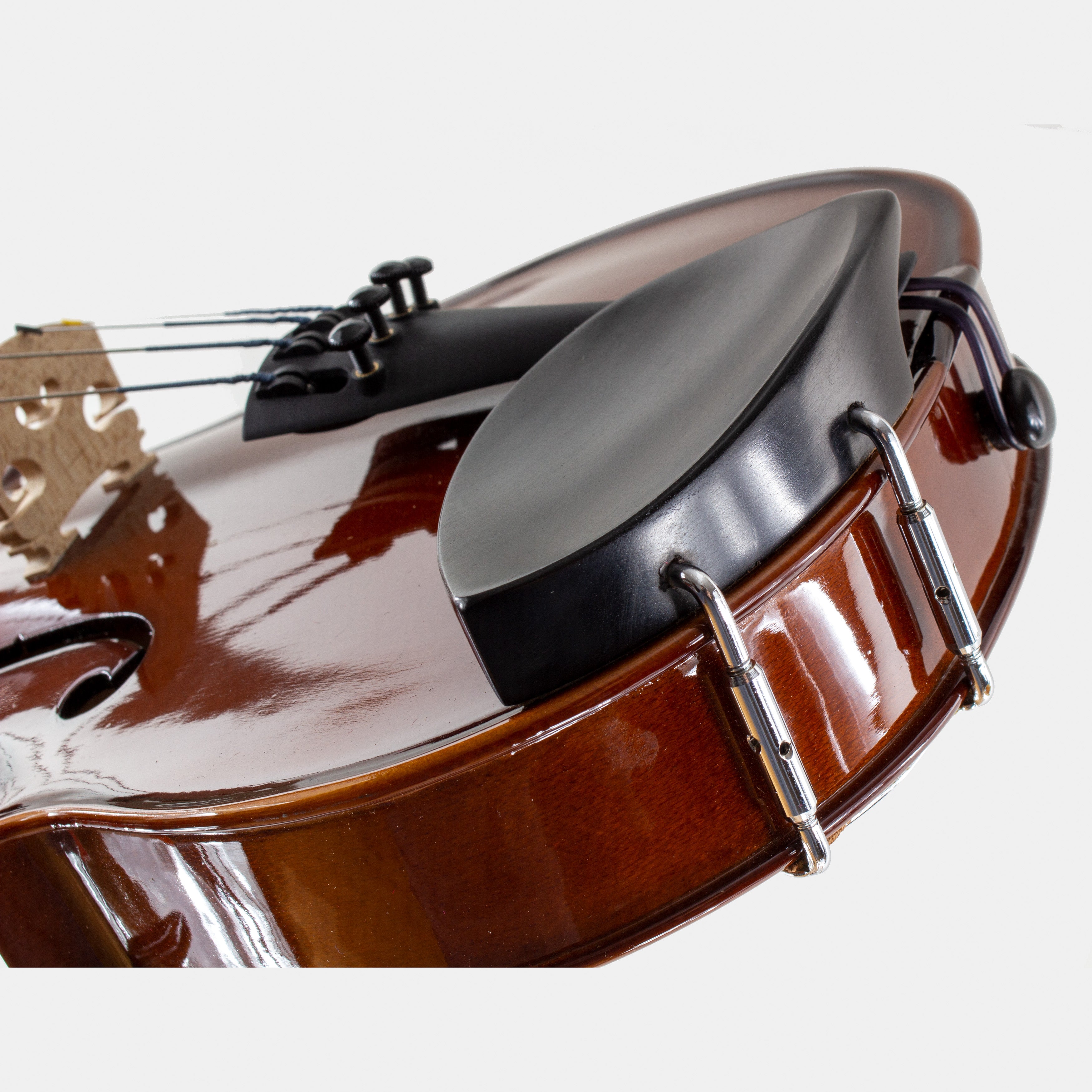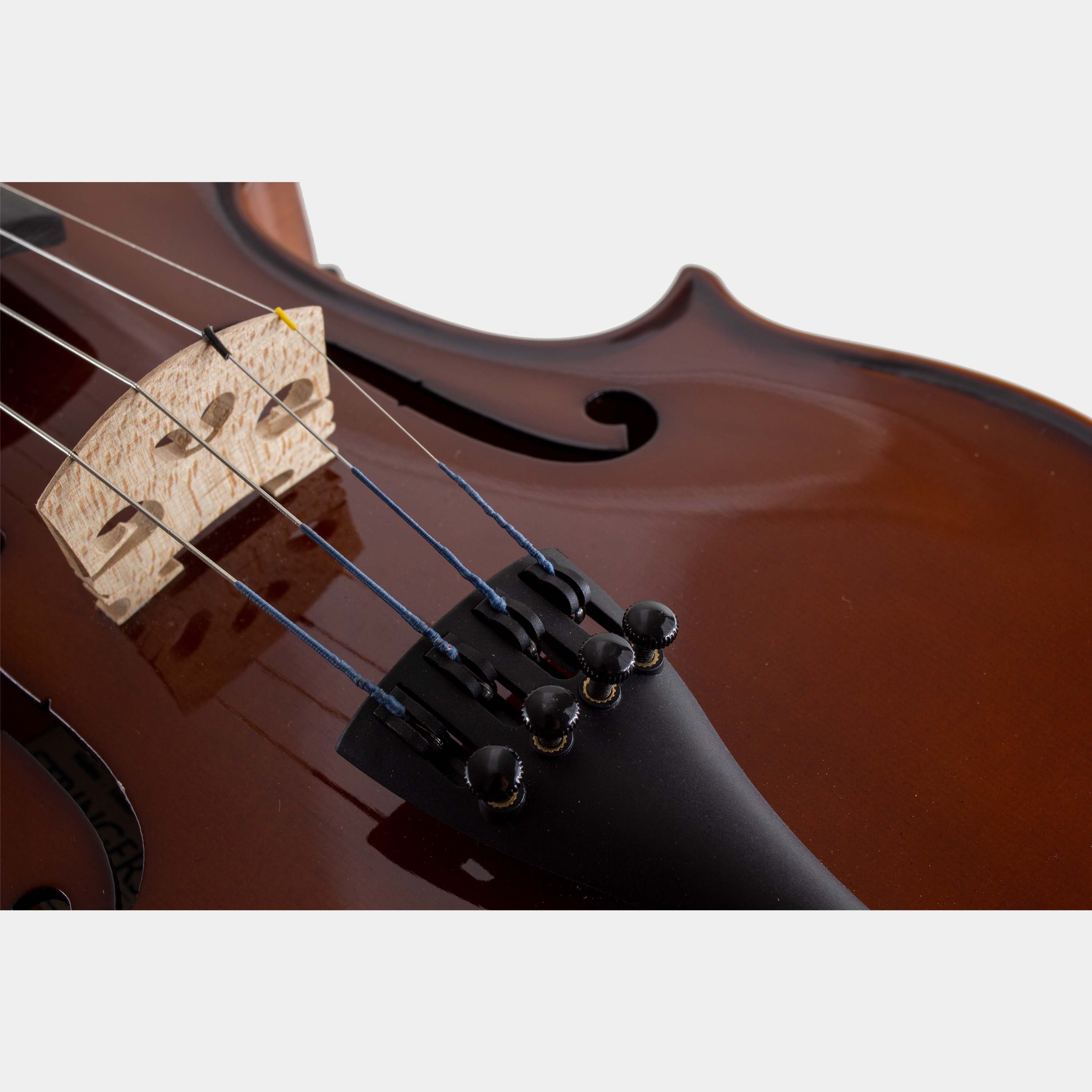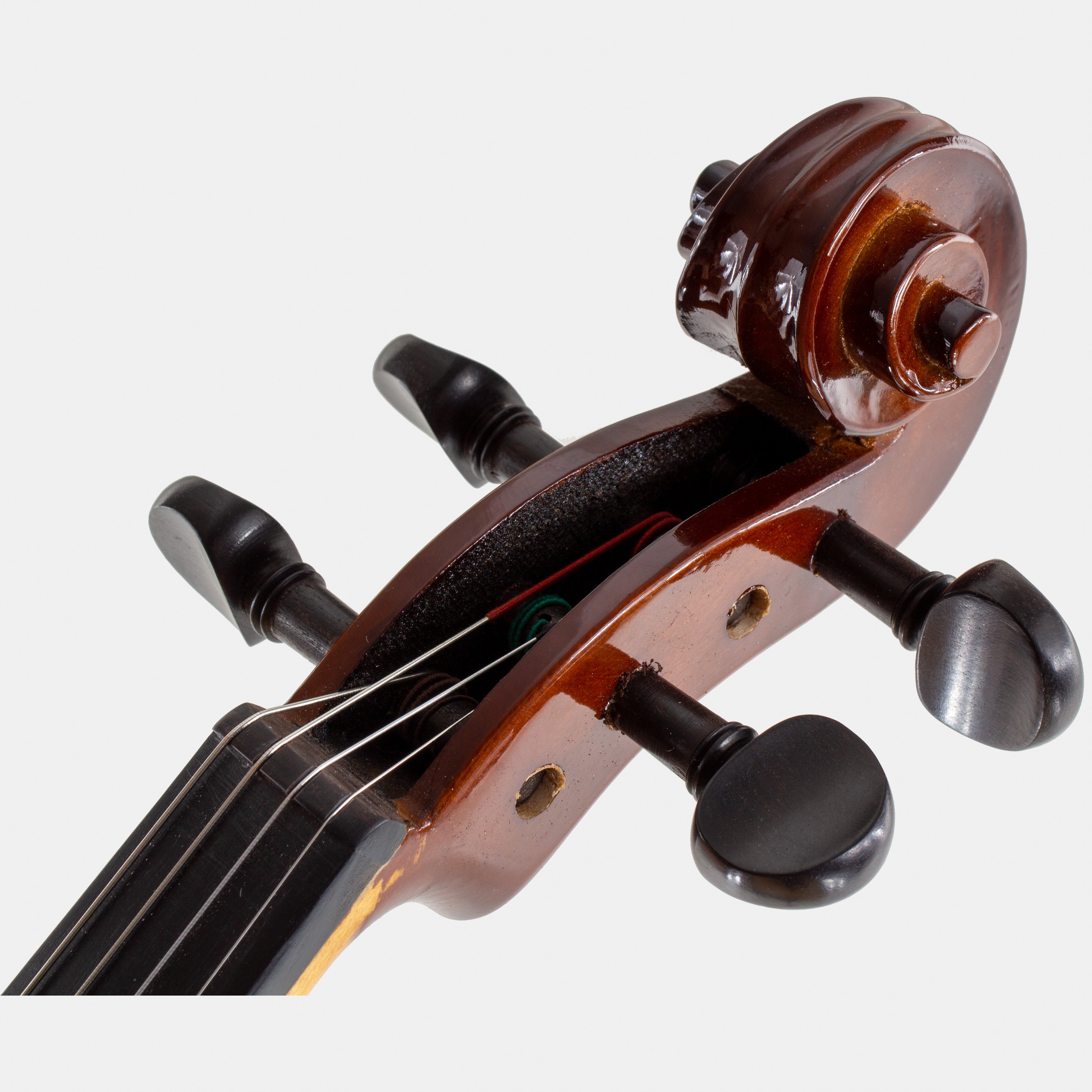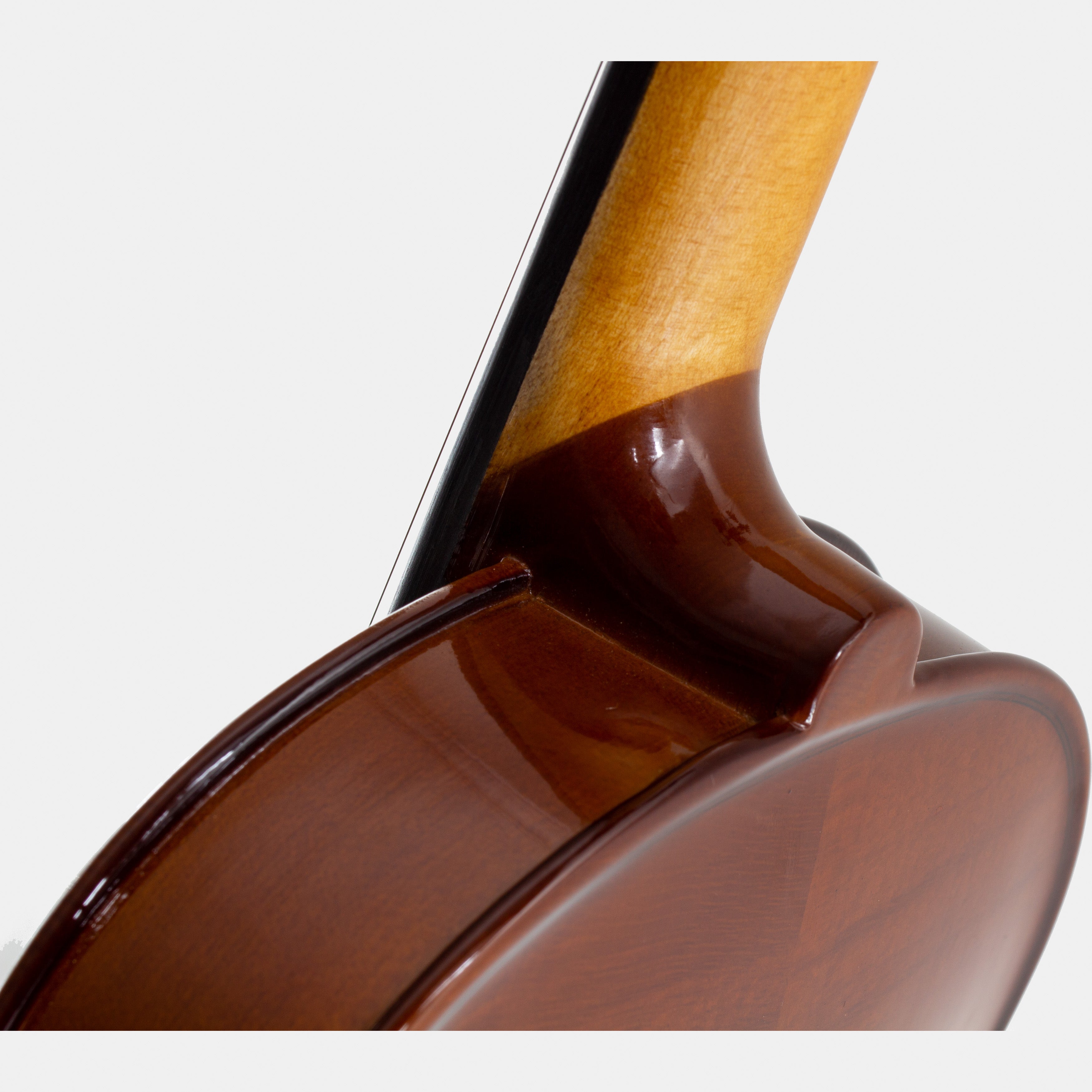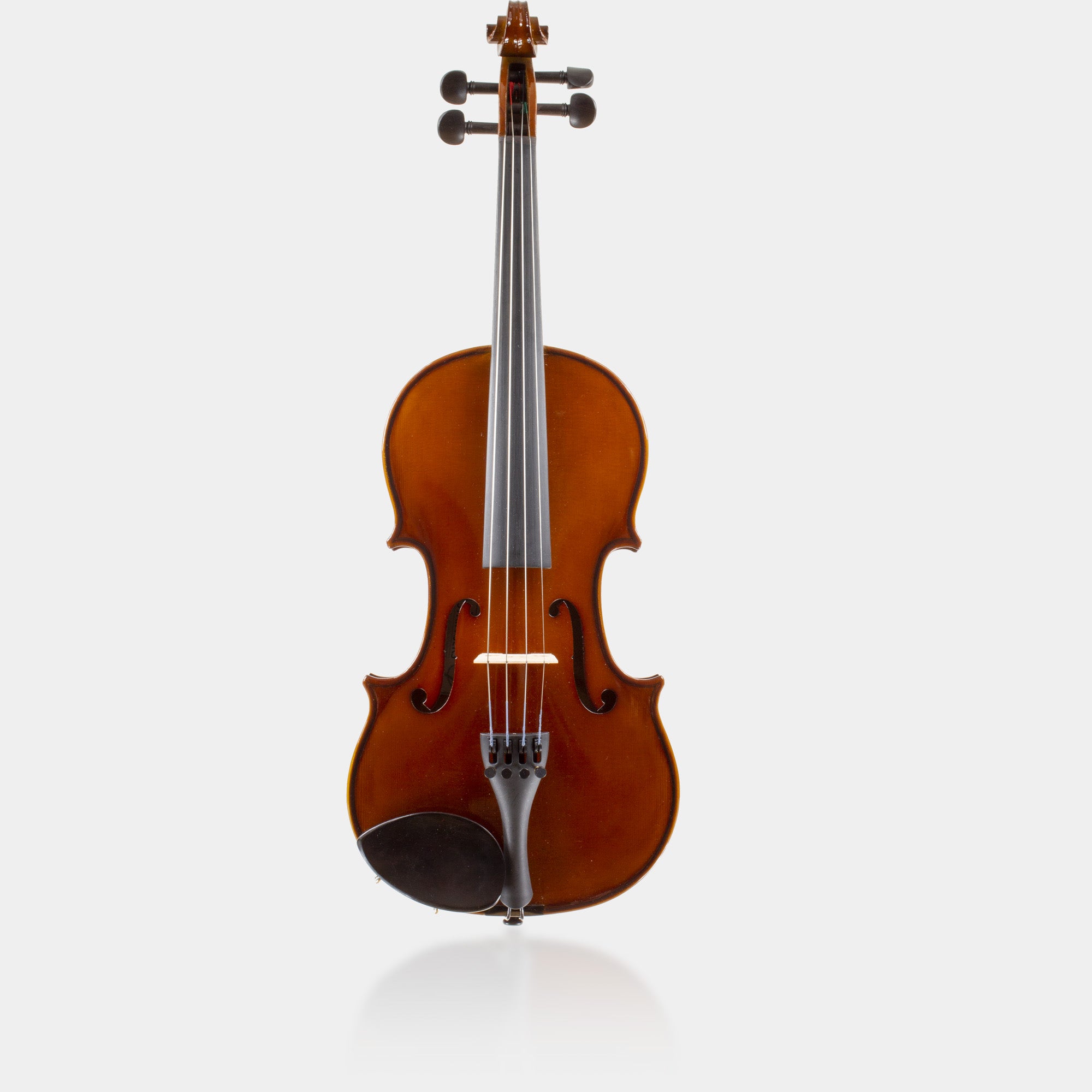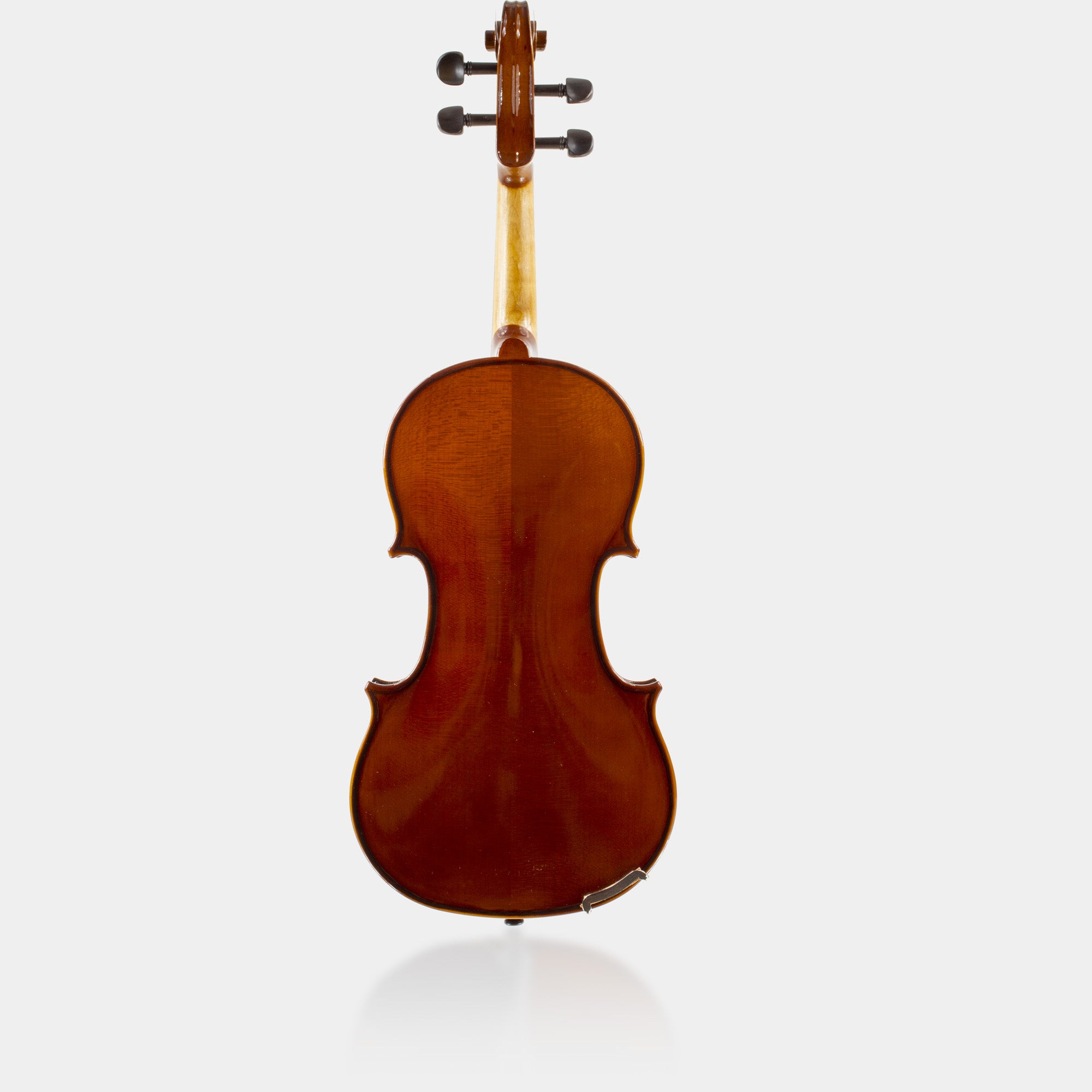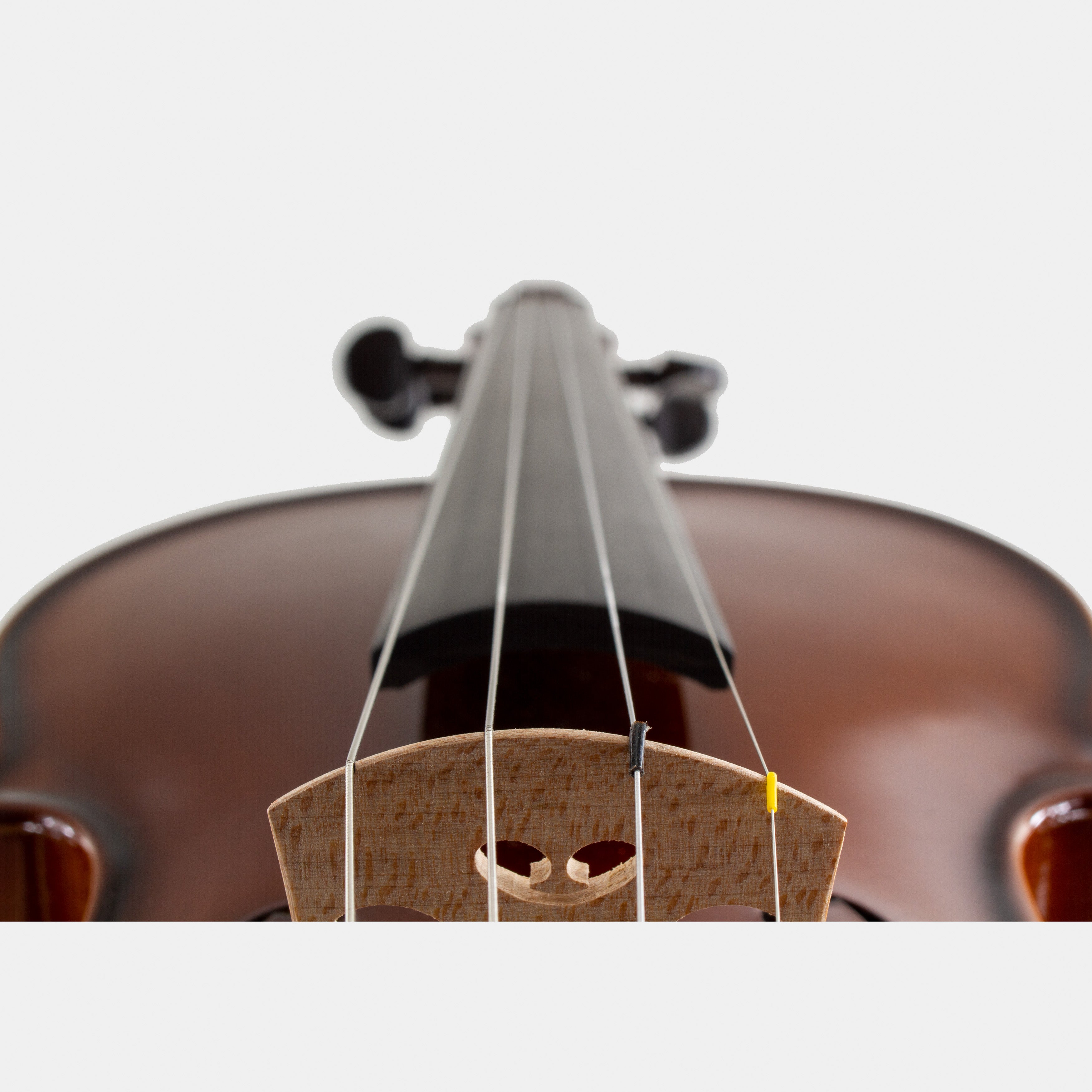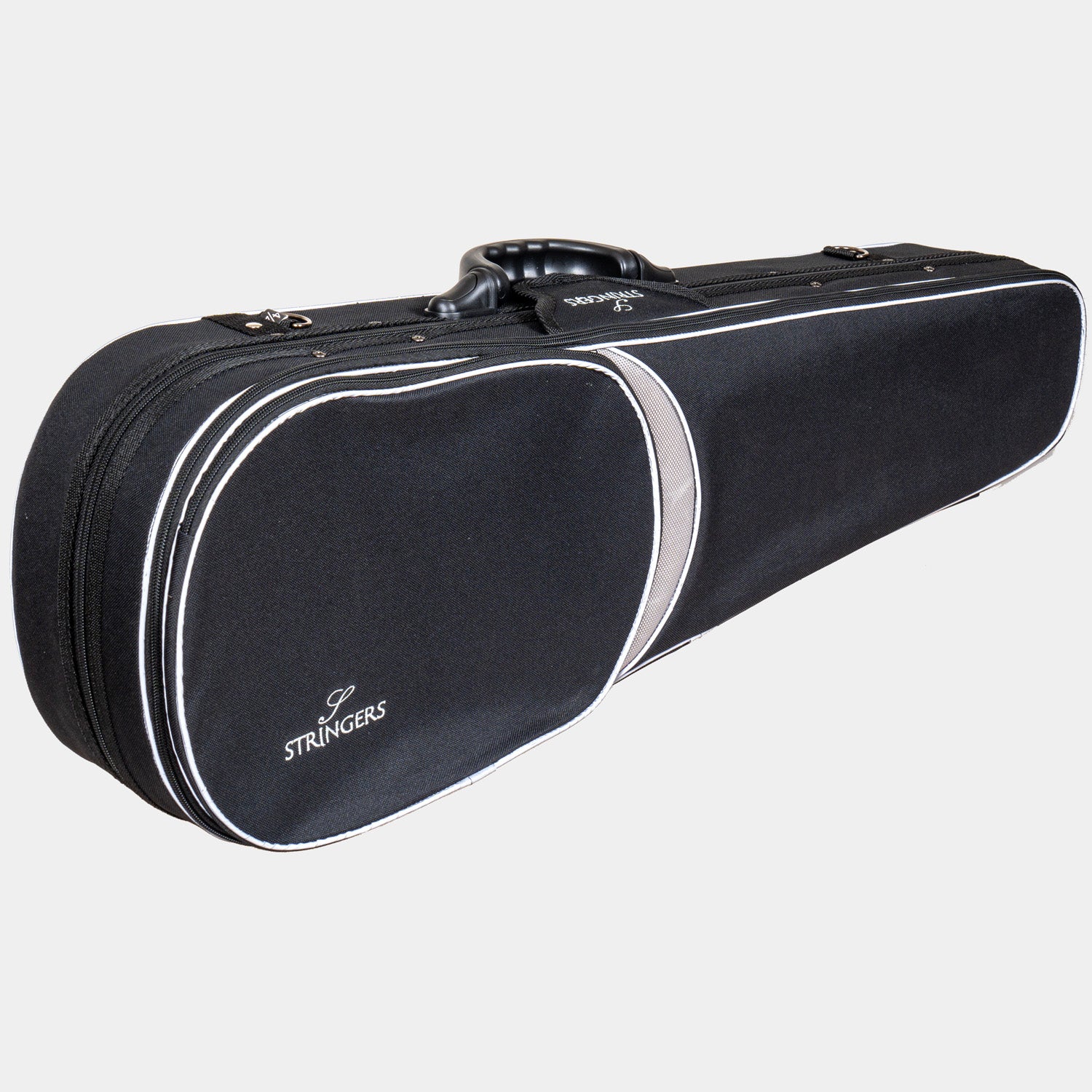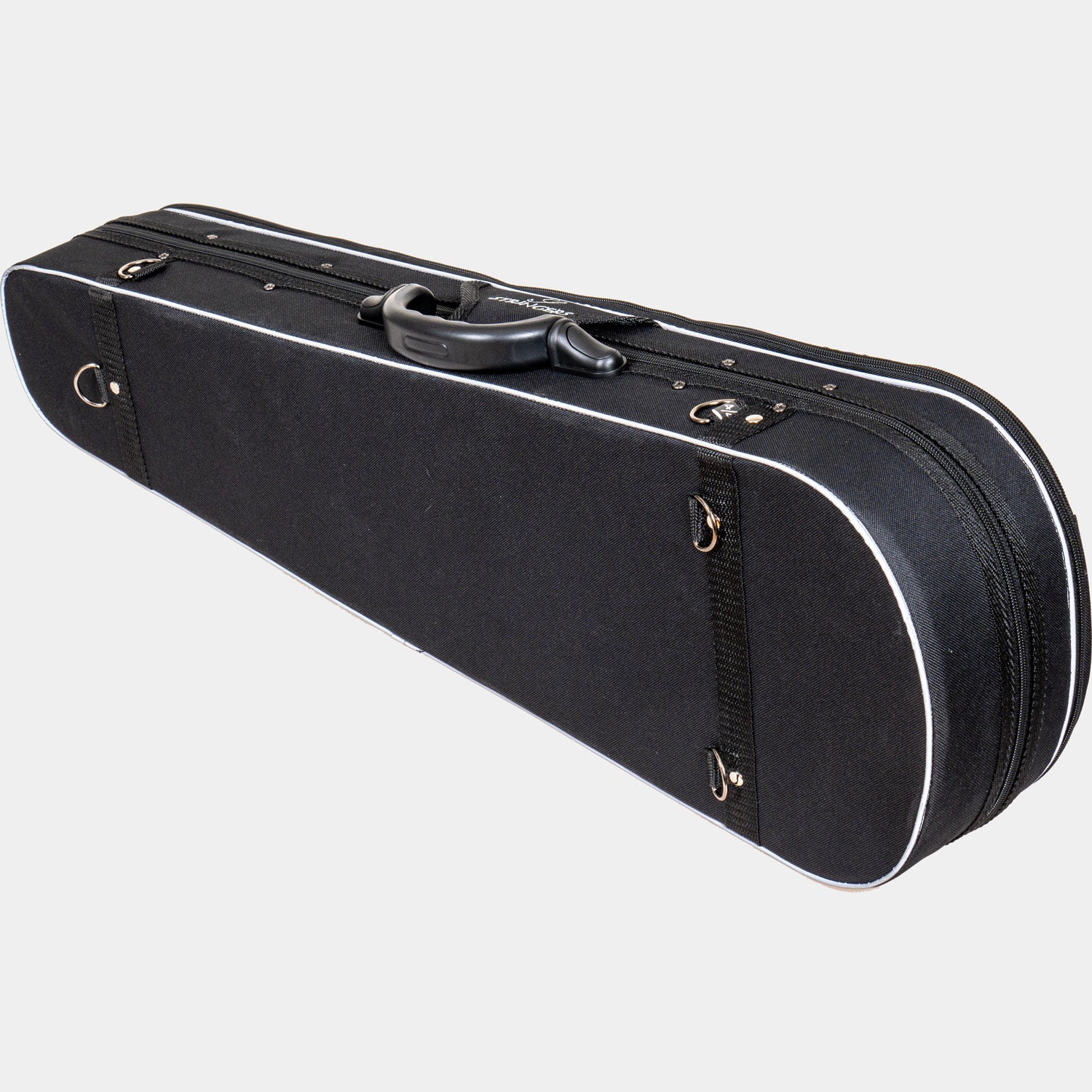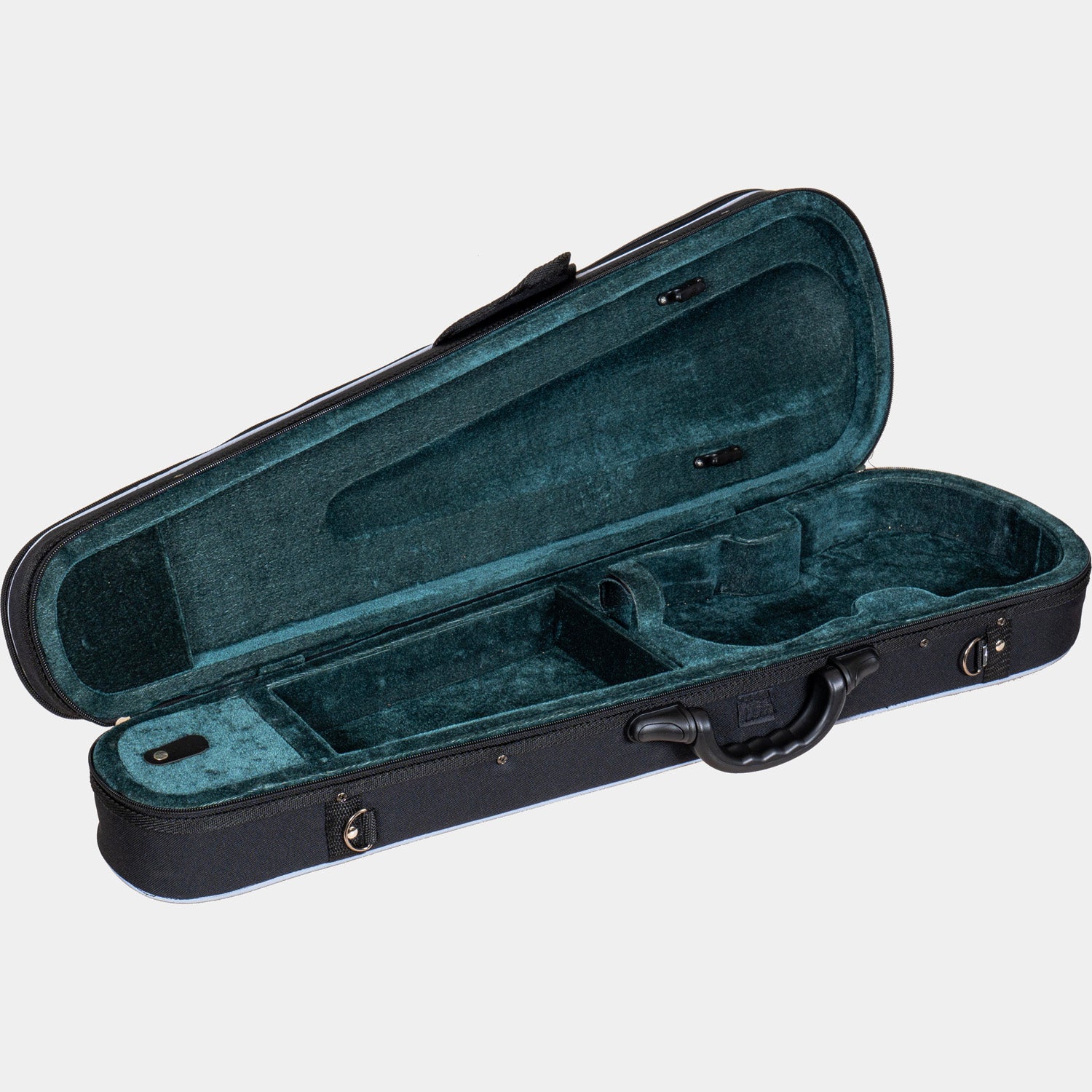 Sale price

£240.00
Regular price
Save £-240 (0%)
(/)
Recommended by teachers for players who are moving past beginner stage, Stringers Student violin is set up in our workshop, with a hand-fitted bridge, wooden bow, Pirastro strings and an excellent sound. Lightweight shaped case with rucksack straps.
NB. Each instrument is unique; wood, grain, varnish and fittings may differ from photographs.
Please note that Stringers Outfits are not supplied with a shoulder rest or rosin. If required please make sure you add to your basket.
1/2 and 3/4 size outfits currently come with a black / red case , rather than black / silver as pictured.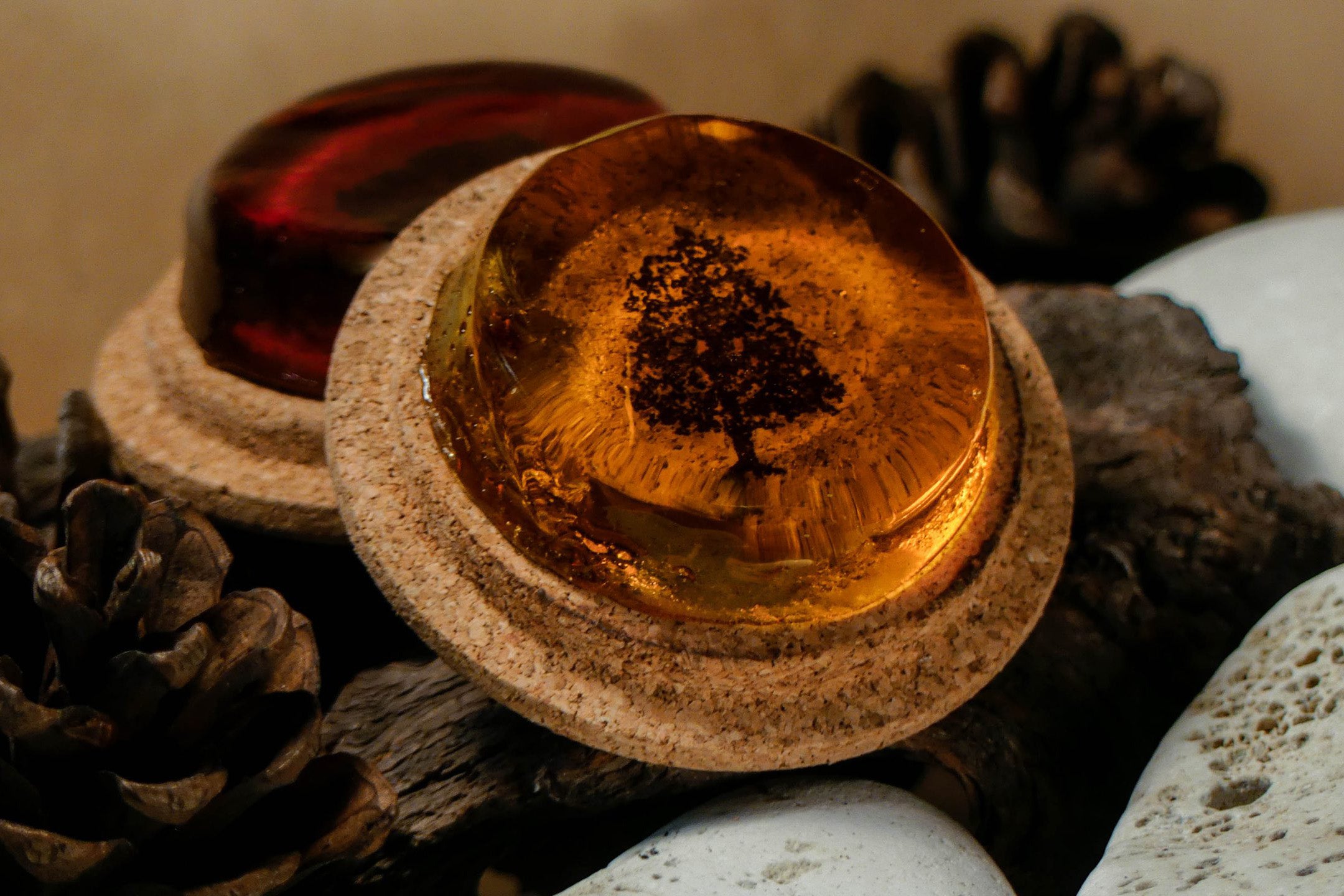 made exclusively in Greece by hand
Melos Violin Rosin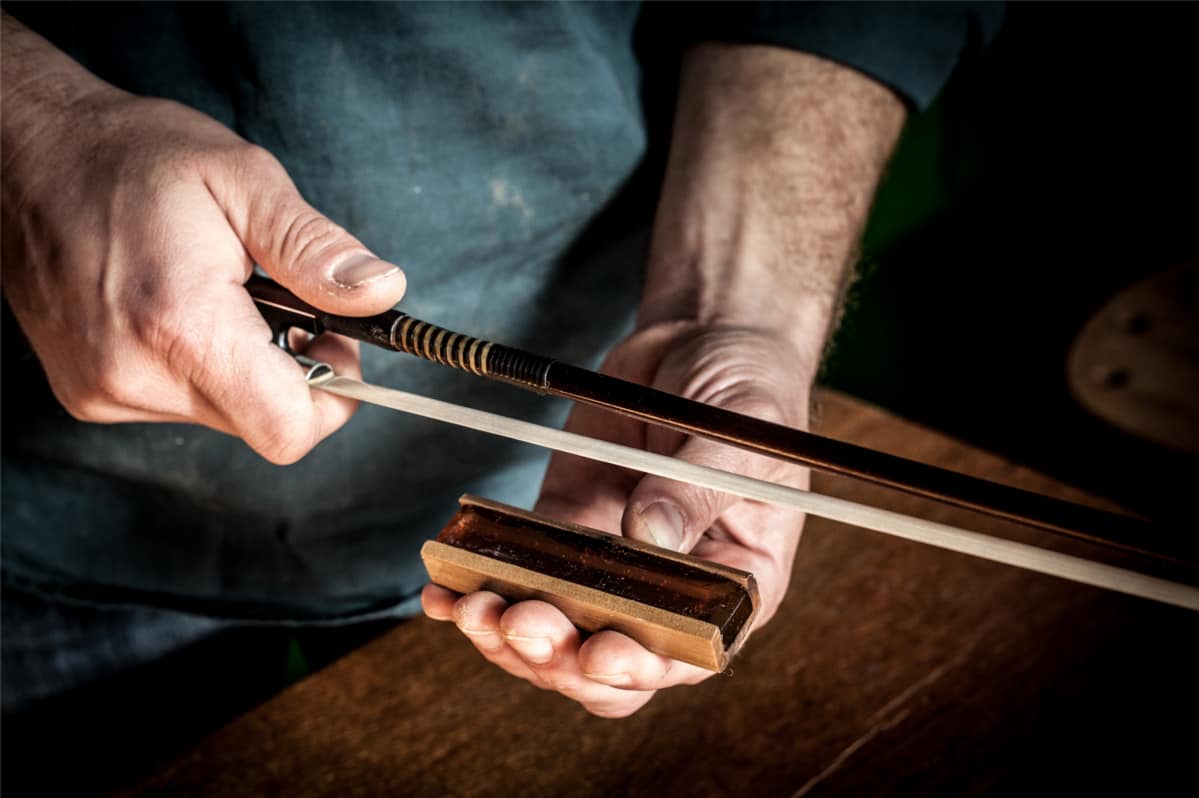 Choose from two recipes for distinct sound and response characteristics
Leatherwood Bespoke Violin Rosin
What is a Stringers setup?
We professionally set up every instrument in our Edinburgh workshop. From Student to Professional level our bridges and setups are tailored to the level of the instrument or player.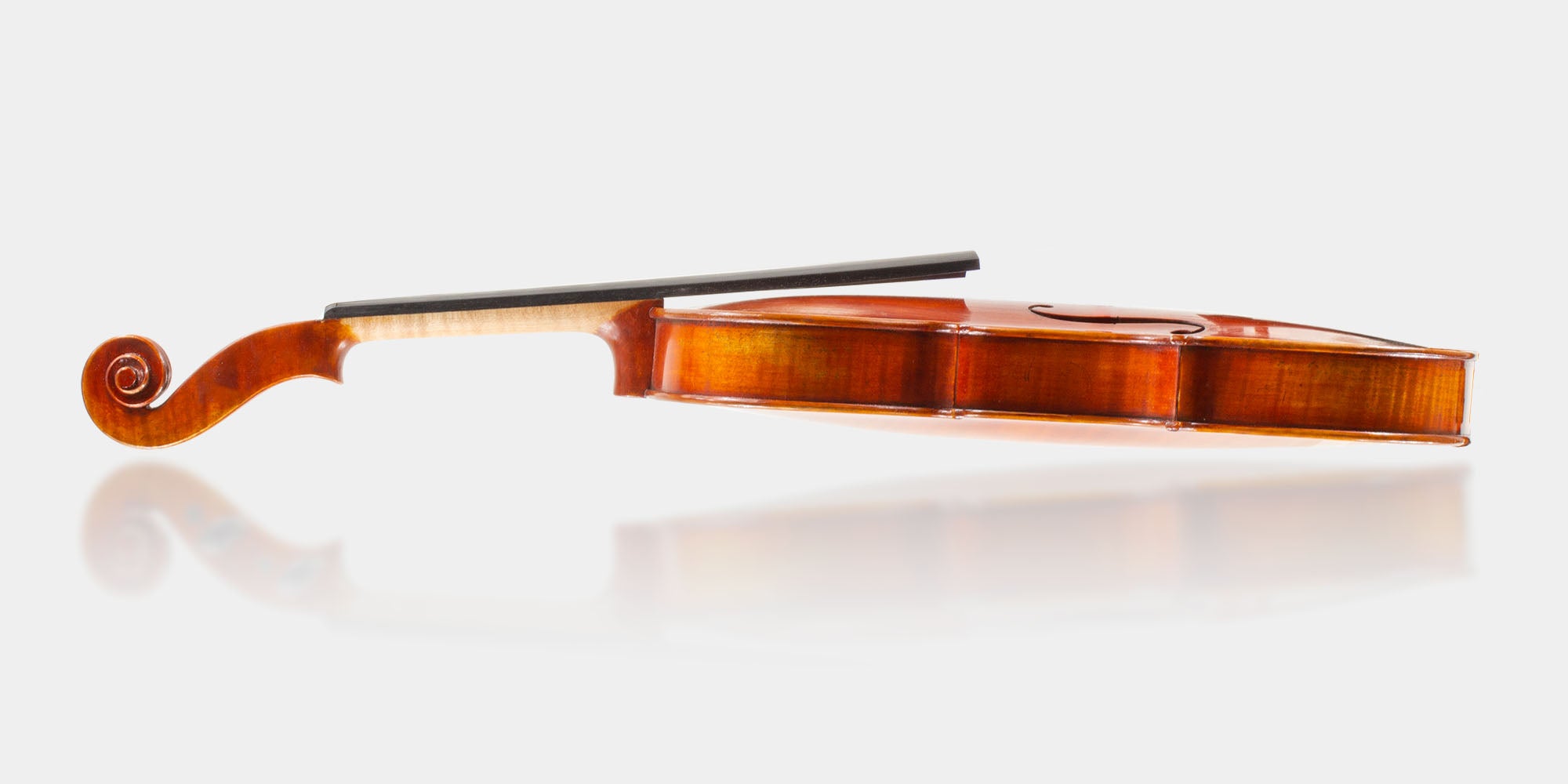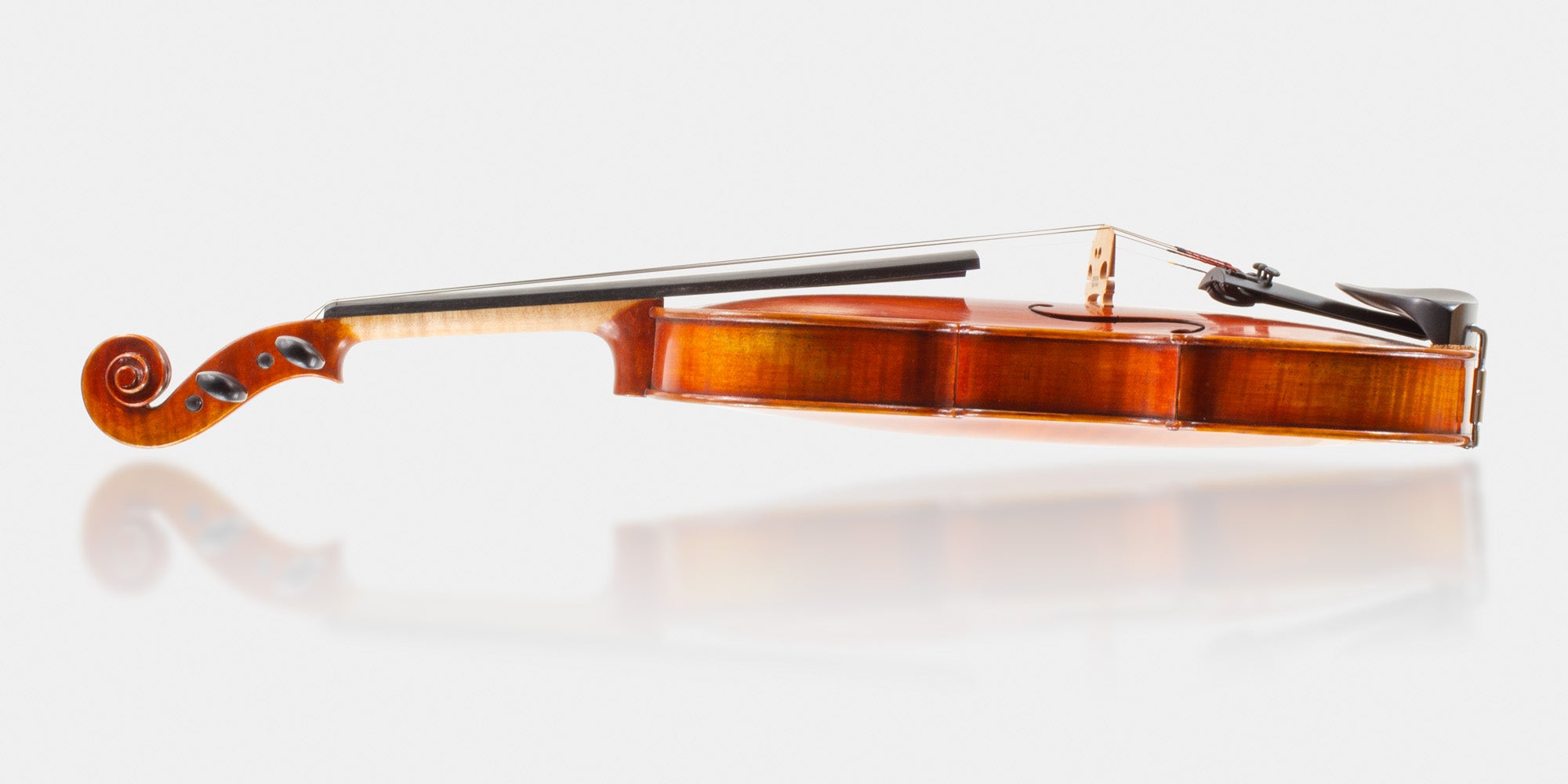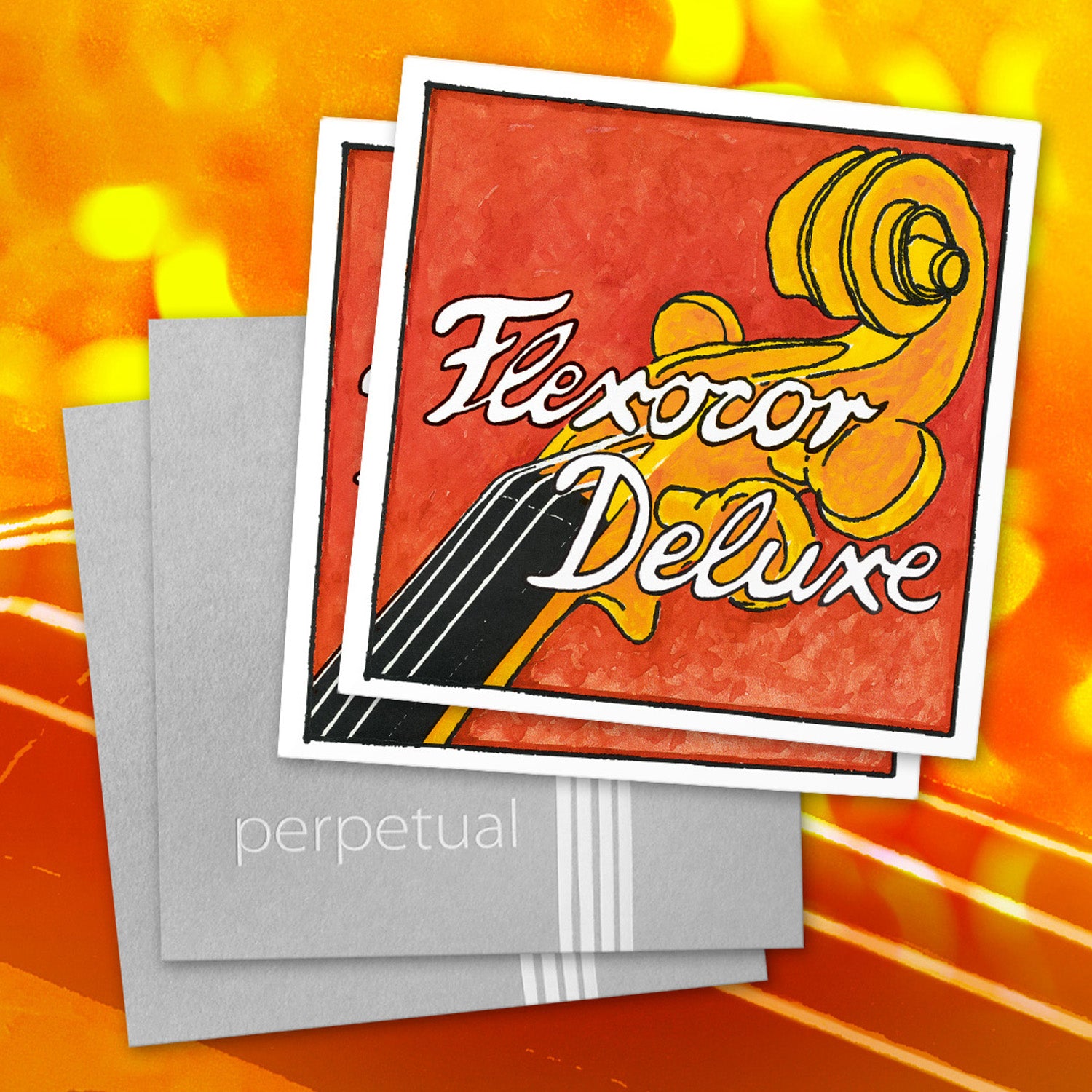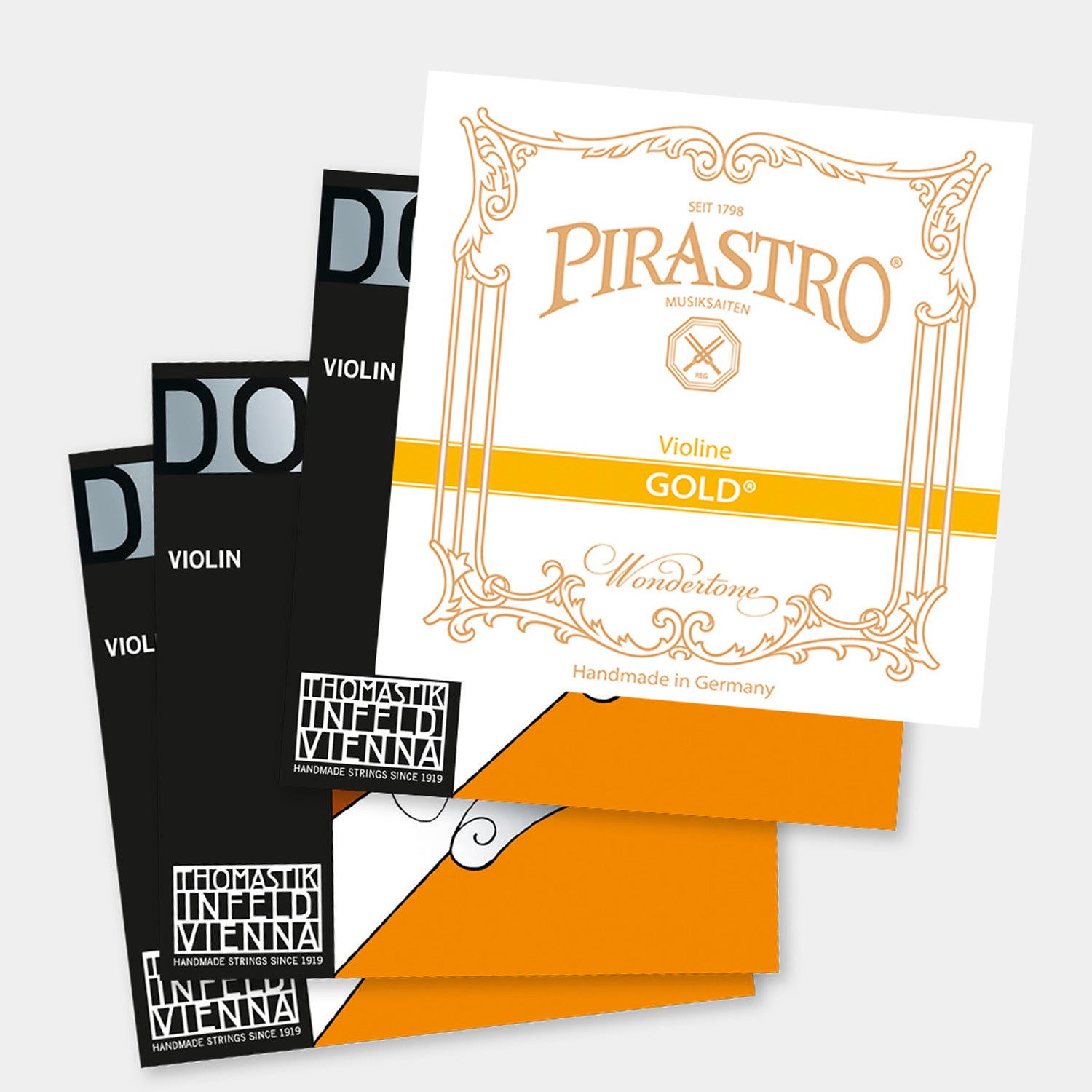 Custom String Sets
We have put together some of the most popular string combinations to create ready-made sets to purchase at discounted prices.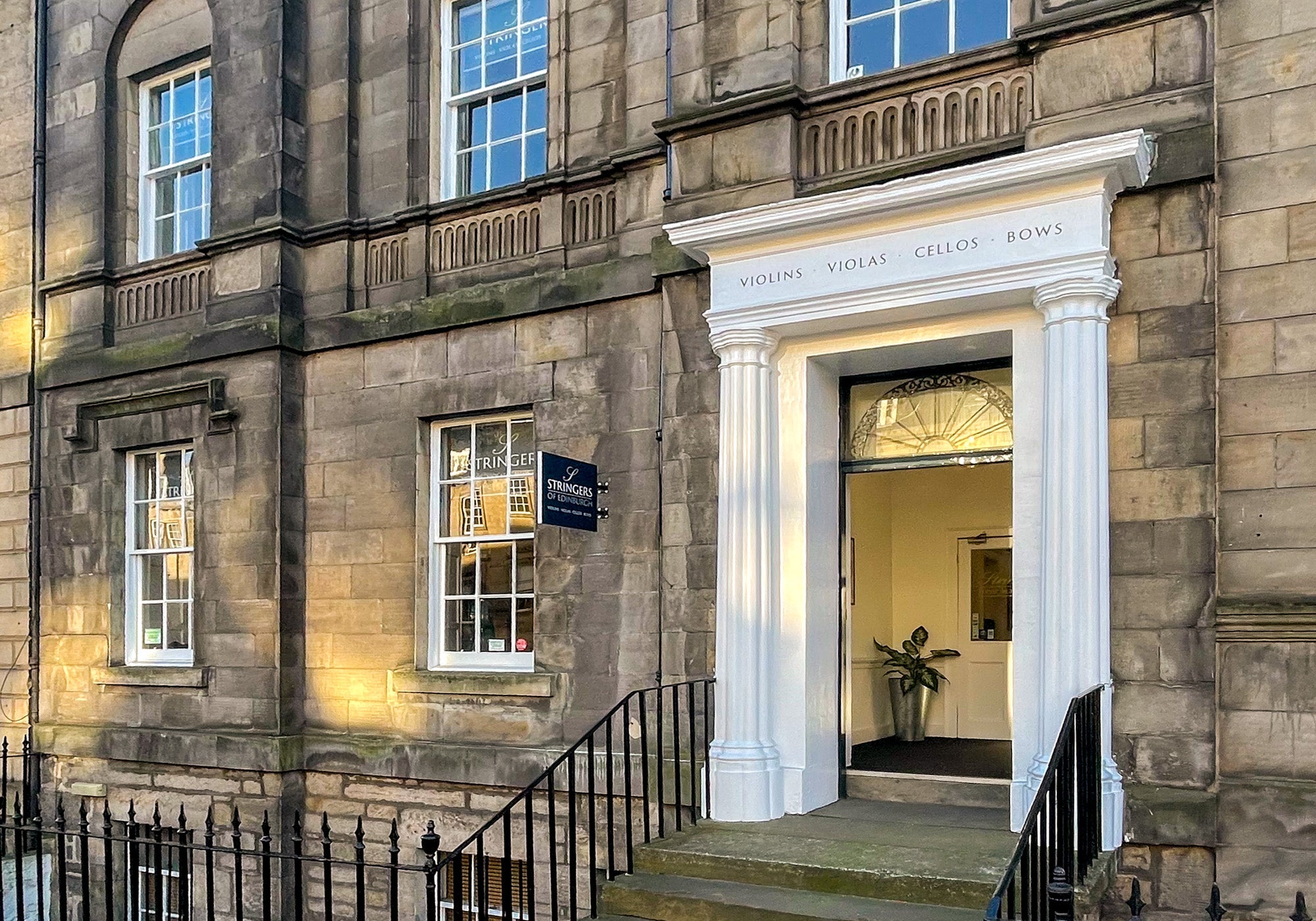 Why Stringers...
Violin, Viola, Cello, Bass... It doesn't matter whether you're a professional player, adult amateur or budding student; that commitment and passion to make music is what drives us.
With over 2,000 products, including instruments, outfits, bows, cases, strings and accessories, you'll struggle to find a better selection. Alongside our carefully curated Stringers collection we bring you the best and latest products and technologies from the top stringed instrument brands, including Pirastro, Thomastik, D'Addario, Gewa, Bam, and many more.
Featured Fine Instruments